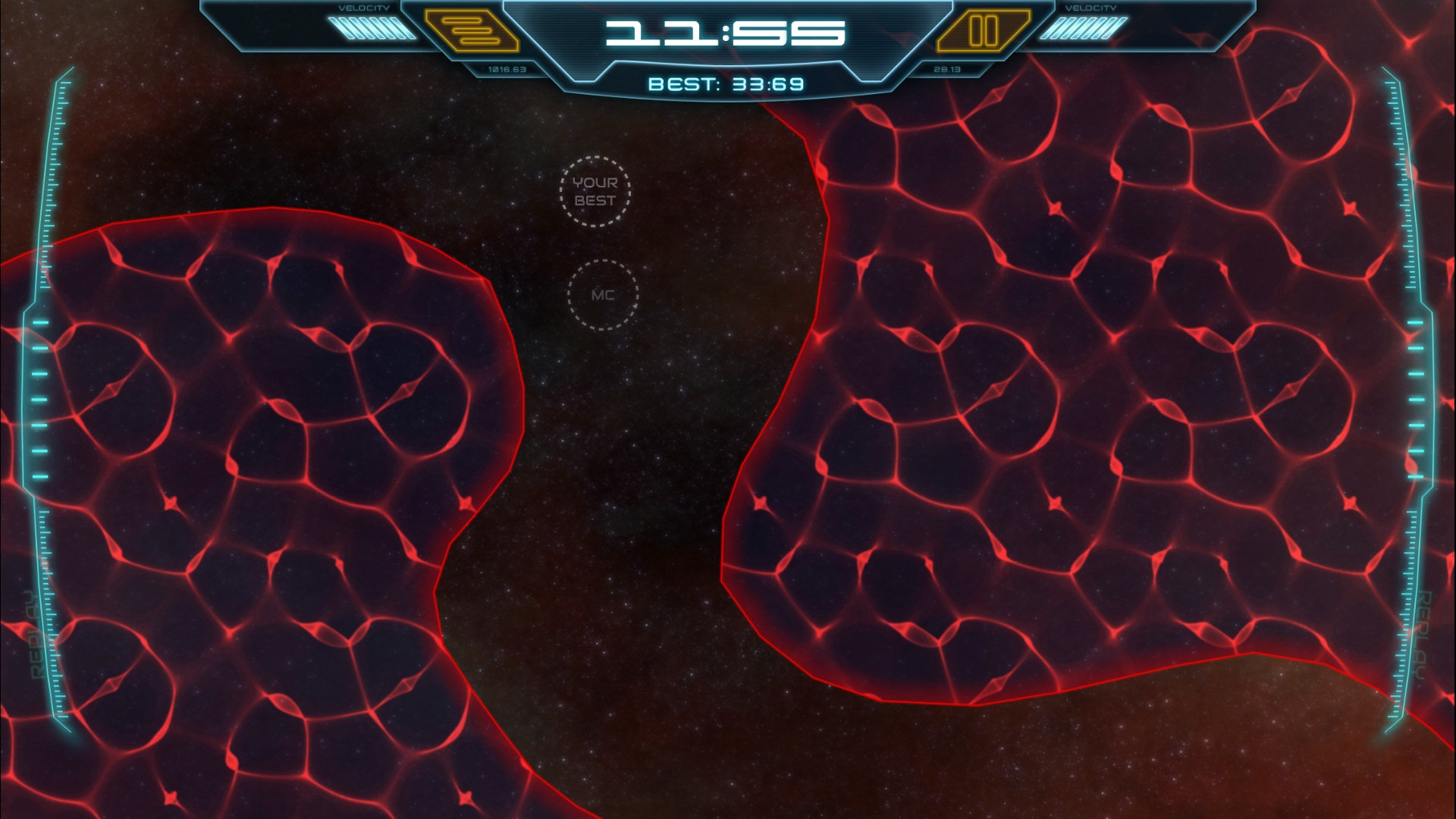 The Steam Winter Sale may be over, but the deals are still coming! Start the new year on the right foot with the Indie Gala Monday Motivation bundle, featuring 11 great indie games.
For a minimum purchase of $1.00 USD, buyers will receive:
Mechatroniks Attack – A challenging side scrolling platformer that arms players with a laser pistol and a lightsaber.
Mad Hunter – Get your protein shakes ready and start shooting down bandits in this silly game.
Bunny & Piggy – Help the rabbit and pig gather up enough food to survive the winter in this adorable platformer.
For a minimum purchase price of $2.49 USD during the first 24 hours of the sale, buyers will also receive:
After Life – Story of a Father – A moving adventure game about the life and death of a father.
Space Warp – A competitive game of skill and timing that challenges players to navigate through complex levels by warping space.
Gear Gauntlet – Navigate through punishing gauntlets by boosting, teleporting, reversing, and rotating to get to the very end.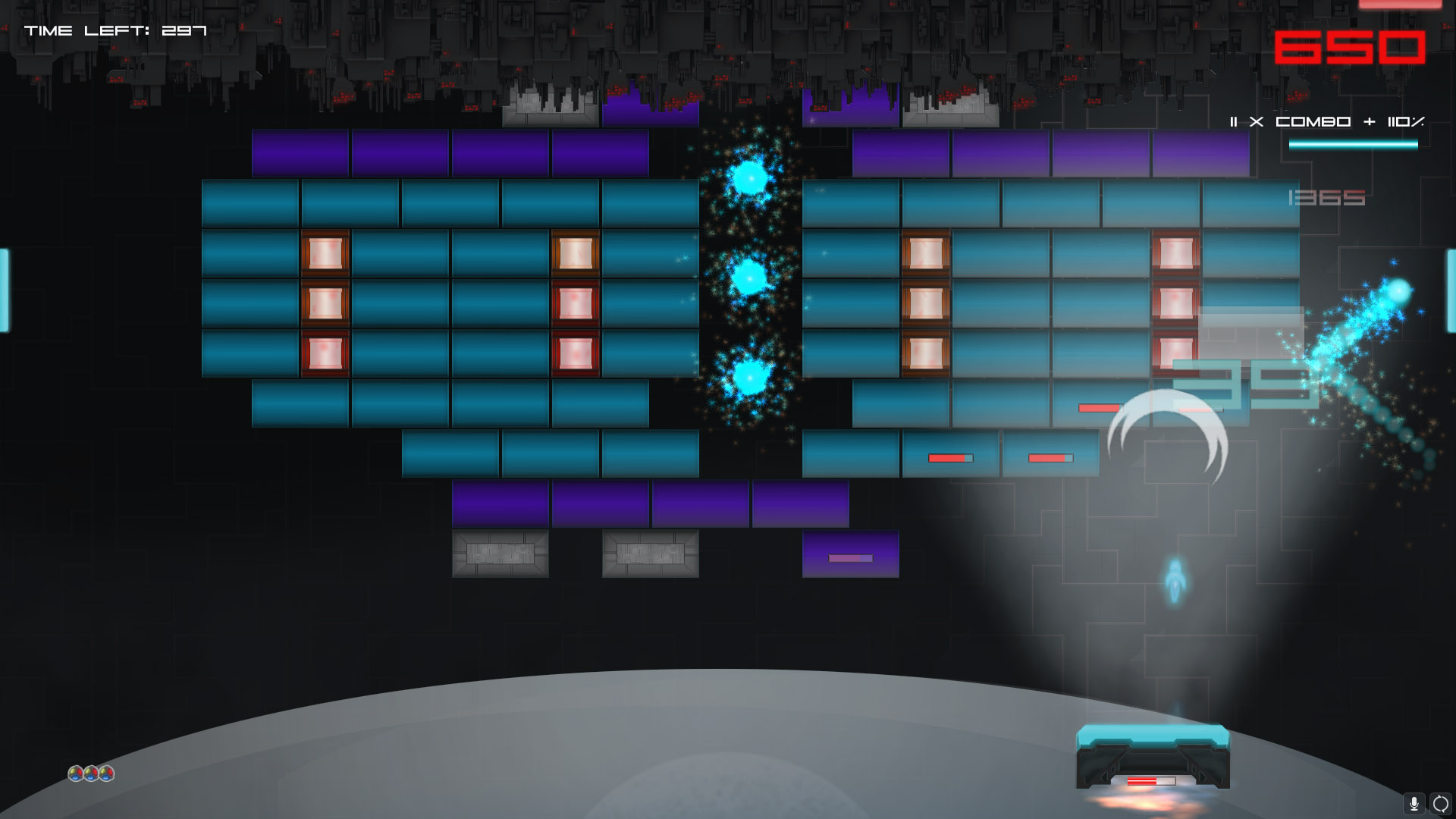 ARK BOX Unlimited – A create your own twist on the classic brick breaking arcade game.
TWIN BROS – Control two twin brothers and escape to the end of the level in this retro inspired arcade game.
Marblize – A physics based puzzle-platformer featuring a variety of logic puzzles.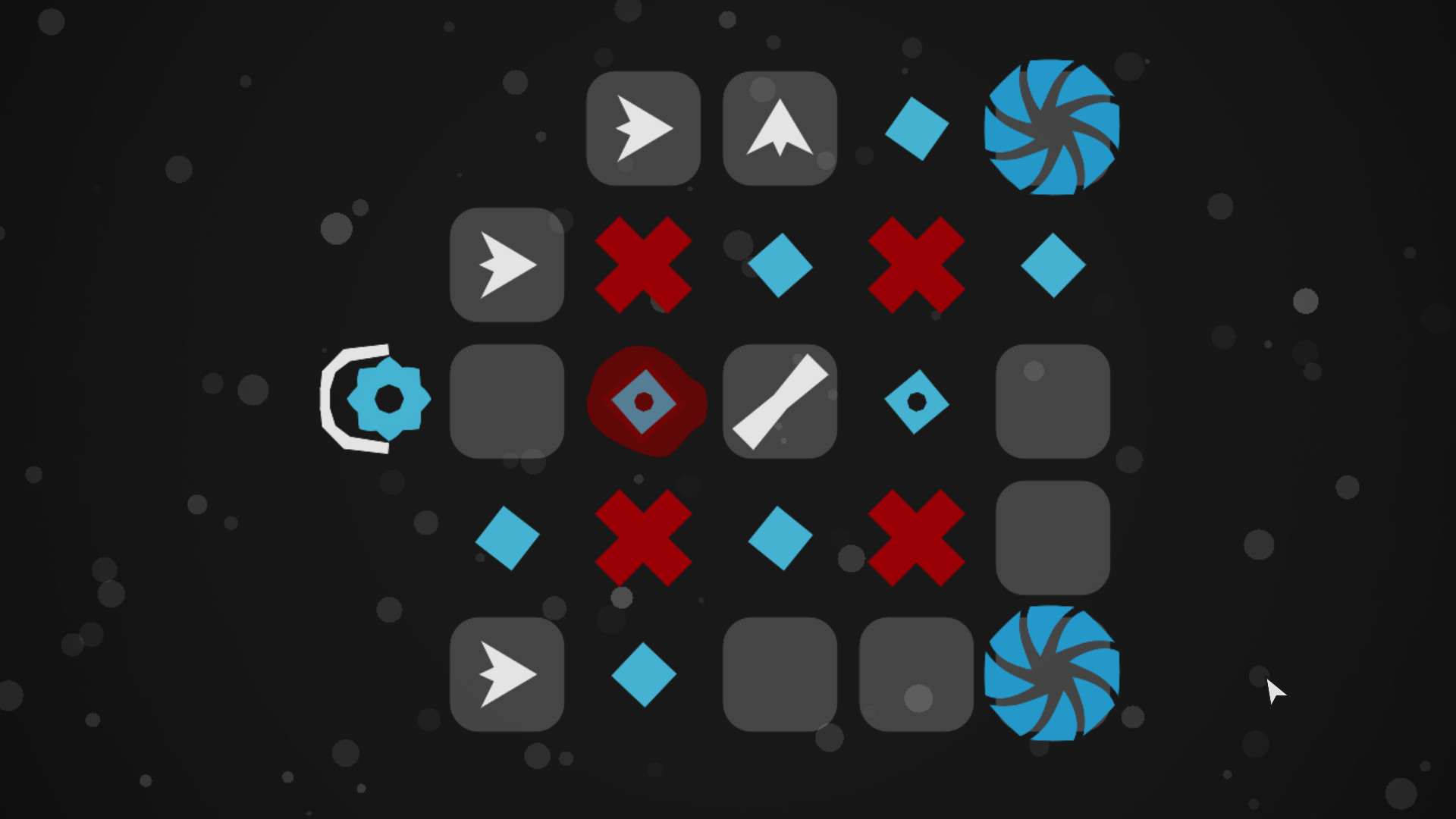 Hade – A minimalistic logic game featuring over 150 levels and a variety of mechanics.
Rebound – A physics based arcade game that challenges players to keep a ball inside the level for as long as possible.
Be sure to snag your bundle within the first 24 hours to take advantage of the $2.49 USD price. Head on over to Indie Gala today!