Madman Entertainment announced today that they will be premiering the Sword Art Online film Ordinal Scale at the Madman Anime Festival in Perth on March 4, 2017, ahead of a wider release in cinemas across Australia and New Zealand on March 9, 2017. Tickets for the film will be available for purchase at the ticket booth from 9am on the day. Madman Anime Festival VIP pass holders can receive a ticket for free. The film will be presented in Japanese audio and English subtitles. More details and cinema locations will be announced in the near future. Madman provided a synopsis of the film:
In 2022, the world of virtual reality was upended by the arrival of a new invention from a genius programmer, Akihiko Kayaba. Called NerveGear, it was the first full-dive system and with it, came endless possibilities to VRMMORPGs.

In 2026, a new machine called the Augma is developed to compete against the NerveGear and its successor, the Amusphere. A next-gen wearable device, the Augma doesn't have a full-dive function like its predecessors. Instead, it uses Augmented Reality (AR) to get players into the game. It is safe, user-friendly and lets users play while they are conscious, making it an instant hit on the market. The most popular game on the system is "Ordinal Scale" (aka: OS), an ARMMORPG developed exclusively for the Augma.

Asuna and the gang have already been playing OS for a while, and soon Kirito decides to join them. However, they're about to find out that Ordinal Scale isn't all fun and games…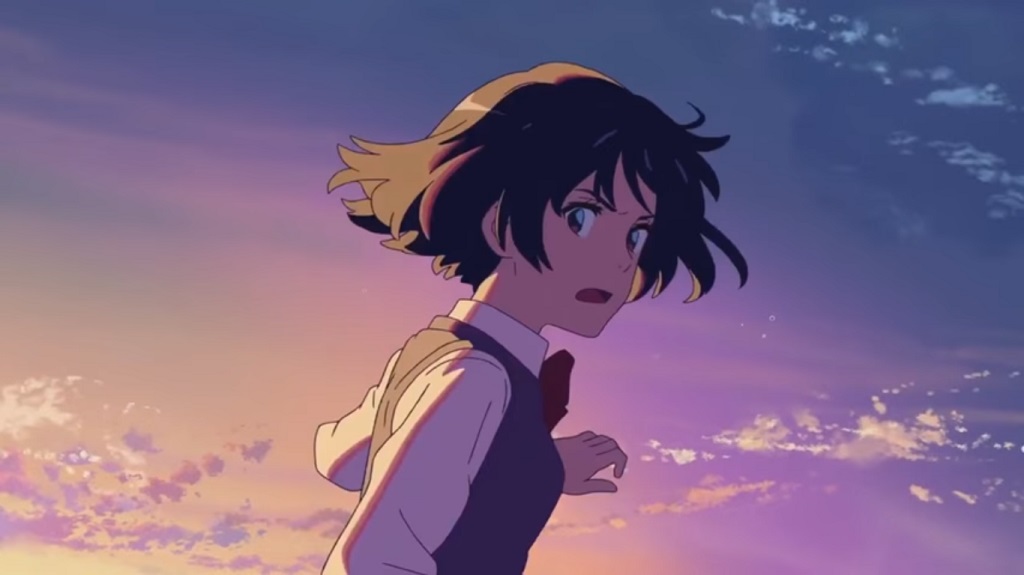 The Perth Madman Anime Festival will be held on March 4-5, 2017. Tickets for the event can be purchased here. Madman also noted that many of the cinema screenings of Makoto Shinkai's extremely popular anime film Your Name. will be ending within the next week. If you have yet to see this film and are interested in doing so, find out if your local cinema is screening the film. New locations have been added in rural parts of Victoria, New South Wales and Western Australia for those who have not been able to see it yet.