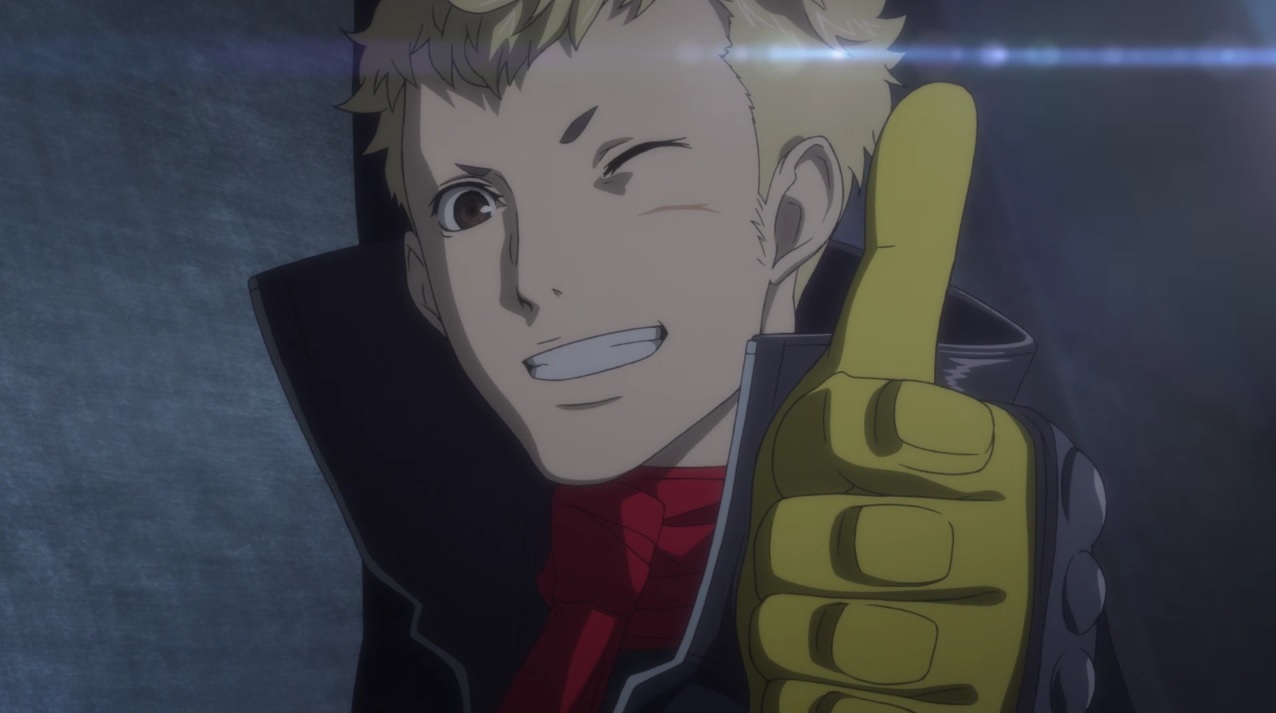 Atlus USA is continuing with their series of character introduction videos that also serve as English dub samples for the main characters in Persona 5. Last week we saw Ann introduced and now the character Ryuji Sakamoto, who will be voiced by Max Mittelman, is given the spotlight with an English trailer alongside an interview video with the voice actor for the character.
Ryuji was a promising track star who tragically suffered a career ending injury due to "overtraining" by the sadistic coach Kamoshida. With no future in the sport he loves and experiencing first-hand the evil of "shitty adults," Ryuji becomes a social pariah who rebels against a society he perceives as corrupt. Even though he's the definition of a troublemaker, he has a kind heart and always puts the Phantom Thieves before himself. In short, Ryuji is a true friend that can always be counted on to have your back in a jam.
You can check out that video plus an interview with his voice actor below and as for the game itself, Persona 5 is set to be released in North America and Europe on February 14th for the PlayStation 4 and PlayStation 3.
Ryuji Introduction
Max Mittelman Interview