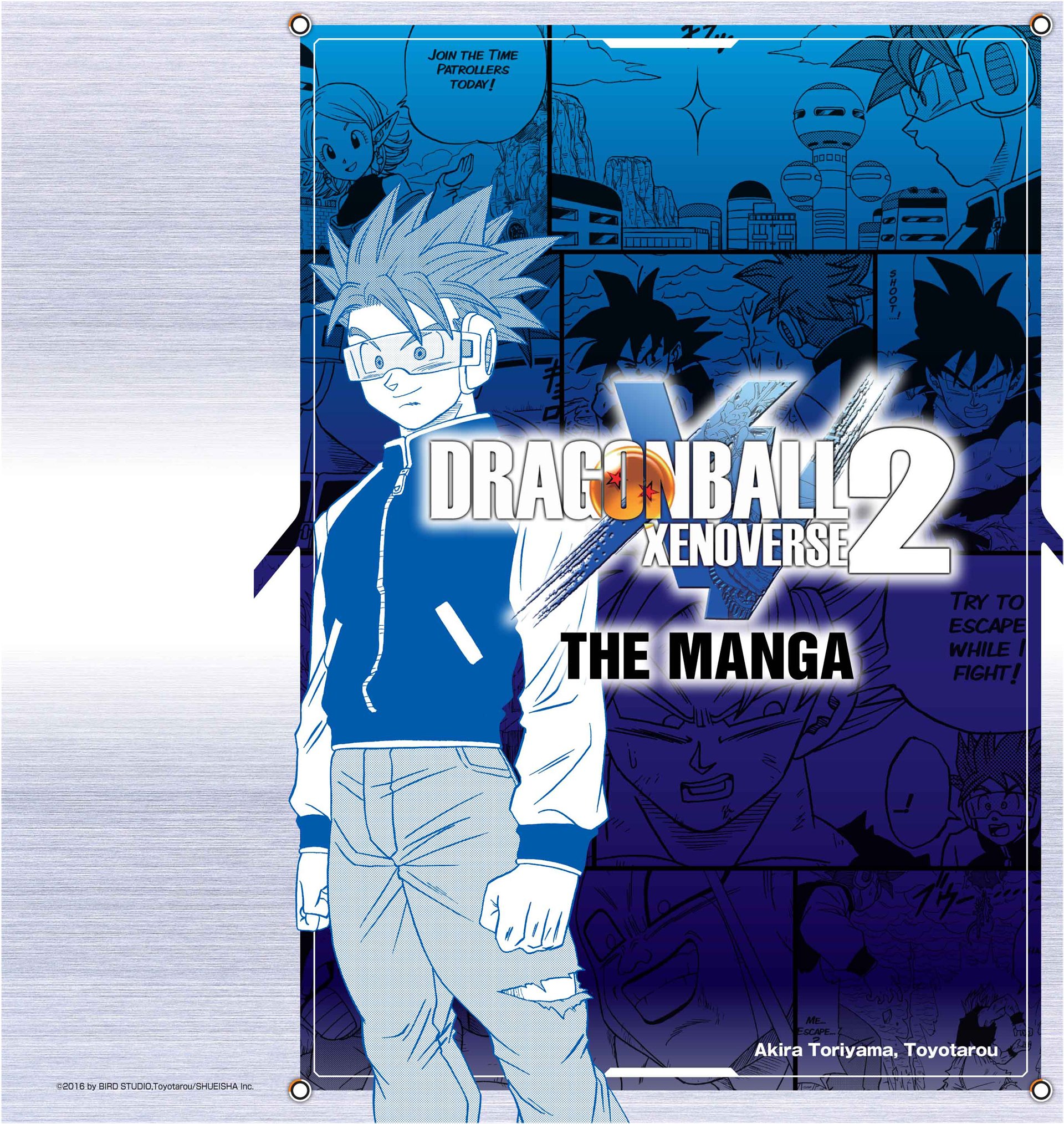 The official Dragon Ball Z Games Facebook page has revealed that the Time Patrol Guide contained in Dragon Ball Xenoverse 2's collectors edition will include a 10 page manga about Xenoverse 2. The exact details of the story are unknown but Bandai Namco did reveal the first page which introduces the Saiyan Time Patroller from the trailer and him answering the call for more Time Patrollers.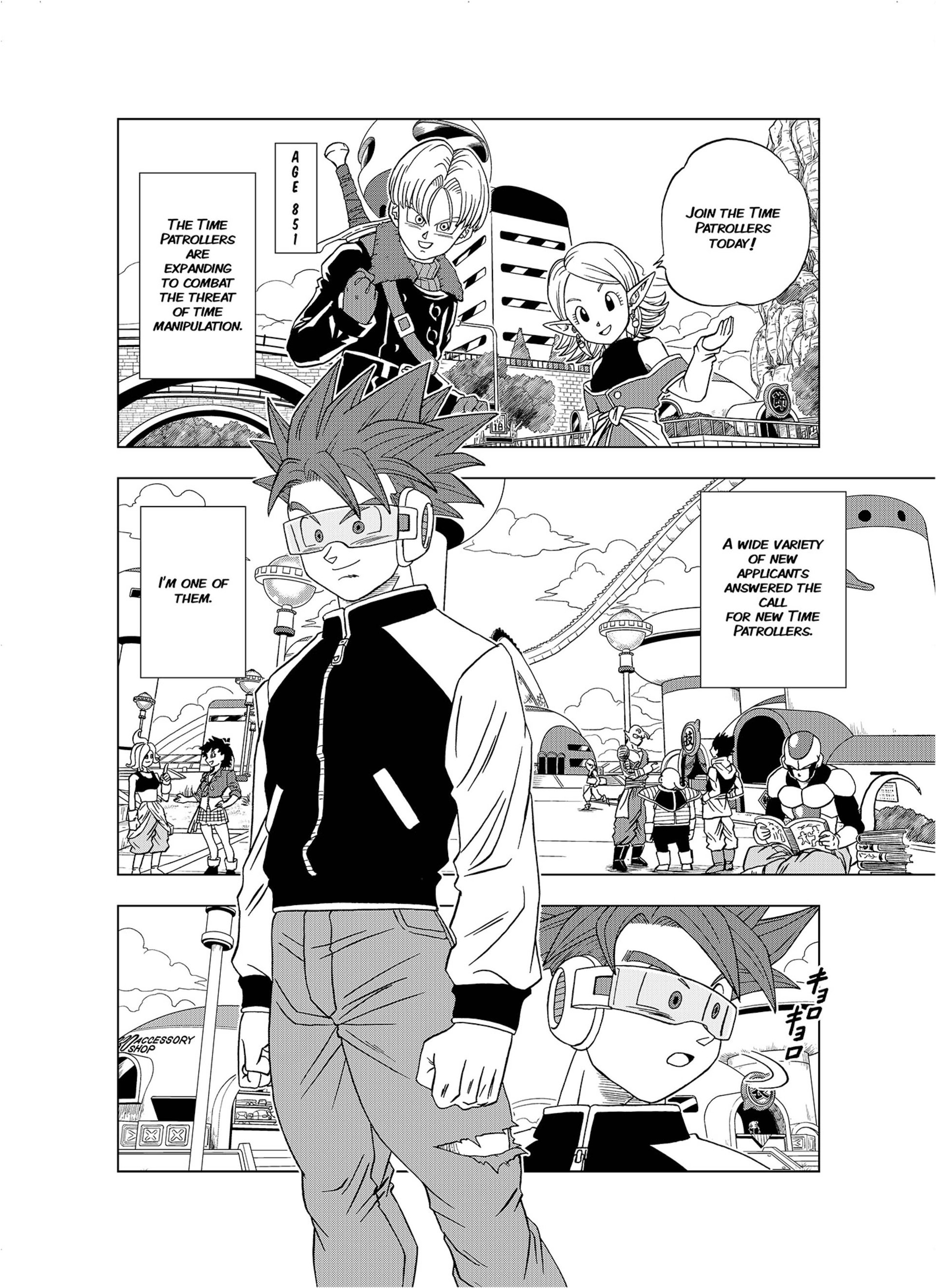 With original author Akira Toriyama seldom drawing Dragon Ball anymore, his chosen disciple known as Toyotaro is responsible for creating this manga. Here is Toriyama's special message which is also present in the new Xenoverse bonus manga.
I've been drawing manga less often these days, so Toyotaro has has taken up the mantle of drawing Dragon Ball. I still contribute the basic ideas, but Toyotaro's wonderful skills allow the Dragon Ball universe to be brought back to life in the present.
Toyotaro has been in the gig for a few years now, tackling other spin off Dragon Ball manga as well as the main Dragon Ball Super manga which releases each month and features several differences from the anime, most likely because Toriyama provides only rough story details and it is up to TOEI and Toyotaro to interpret them as they see fit and create their own version of the story. Toyotaro actually started out drawing fan fic manga such as the infamous Dragon Ball AF. In related news, some popular YouTube personalities were recently invited to capture some Dragon Ball Xenoverse footage from a recent build which also allowed them to explore the new hub world, Conton City, as well as do a few story missions. If you want to avoid spoilers feel free to skip the videos but it's cool to finally see the story in action with some free roam gameplay as well which gives us a look at a couple of new moves we can learn, a few new accessories we can equip and some of the areas of Conton City we can explore. Xenoverse 2 releases on October 25th for PS4, Xbox One and PC (October 28th for Europe and Oceania).
Conton City Gameplay
Story Mode Gameplay