Dragon Ball Fusions for the Nintendo 3DS has received a third full length trailer and while it seems like more of a recap trailer of the last two, there is some new footage and crazy new fusions to check out such as Trunks and Vegeta (Trunketa… Vegunks… I don't know) and Arale and Mira.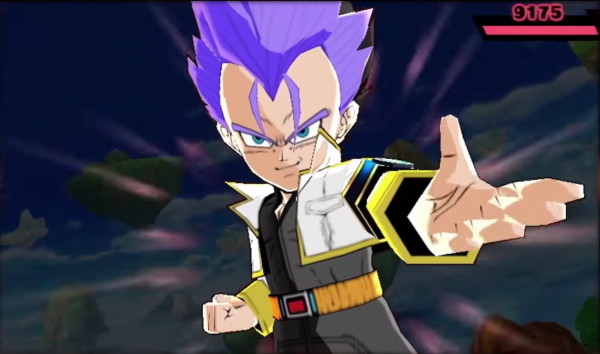 You can check out the trailer above which gives a look at some gameplay, story mode, the below pictured Maxi Fusion system, local play features and much more.
Dragon Ball Fusions releases for the Nintendo 3DS on August 4th, 2016, with an international release still yet to be announced.