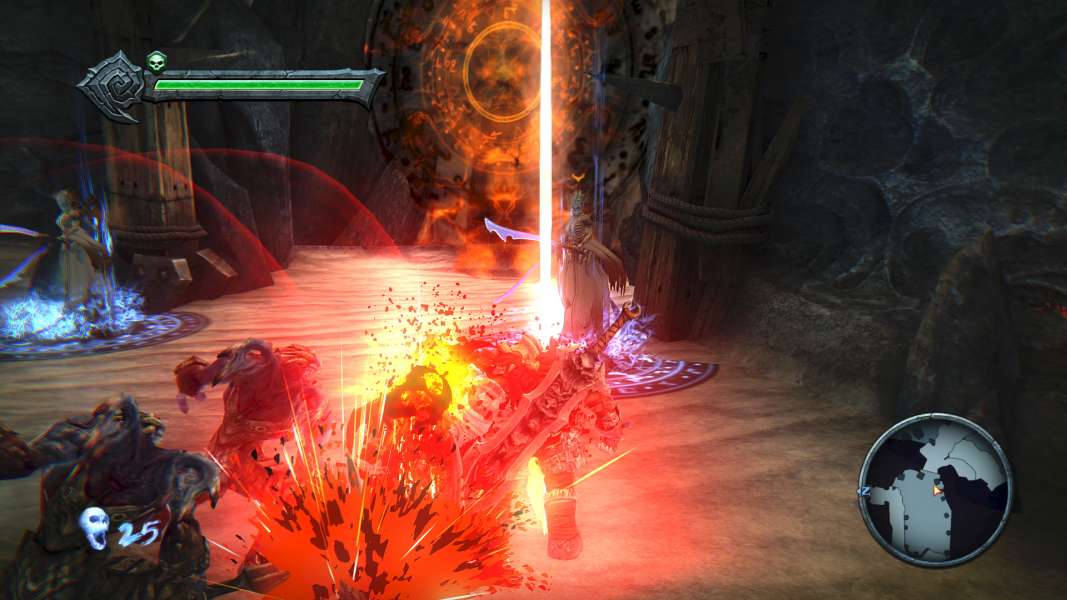 The first Darksiders game was a highlight from the last console generation, successfully mixing a blend of action and RPG elements into a Zelda like adventure with some great mythos as well. Players can now retake control of War, one of the Four Horsemen of the Apocalypse, in the remastered version, cleverly titled Darksiders: Warmastered Edition.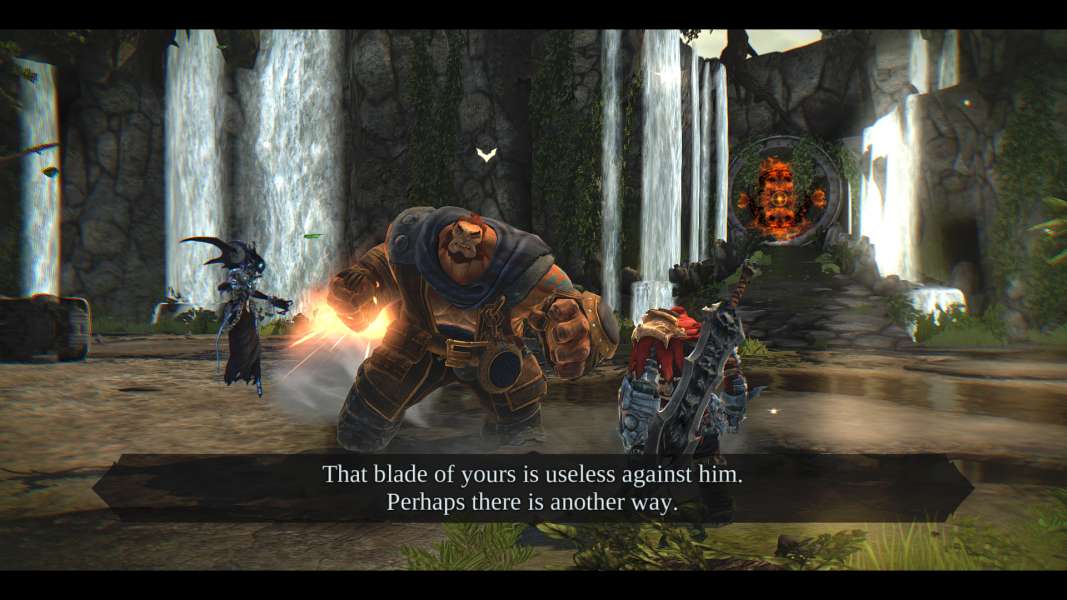 According to the official Nordic Games website, the remastered edition will feature:
PS4, Xbox One and Wii U versions of Darksiders (Wrath of War)
Native 1080p rendering resolution
Doubled all the texture resolutions
Rendering improvements and rework
Better shadow rendering quality
Post processing effects
60 FPS in moment to moment gameplay (PS4, Xbox One, PC, 30 for WiiU)
4K option for PC as well as additional video options.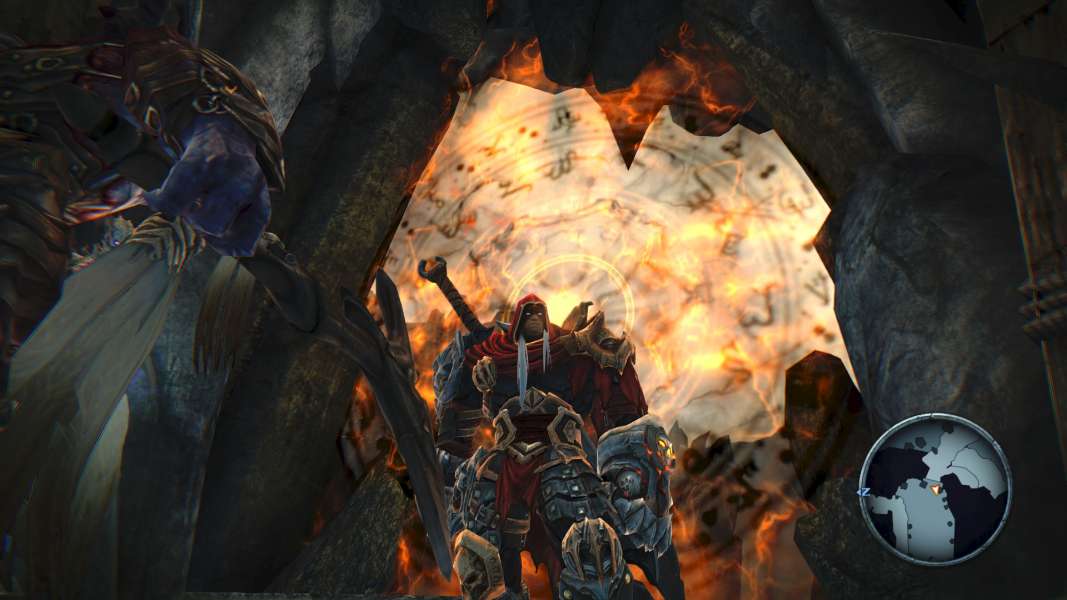 A fair upgrade in performance and visuals for a title that already looked decent for its time. If you haven't played Darksiders before I definitely recommend checking it out when it releases on October 25th for the discount price of $20 US. Darksiders II: Deathinitive Edition was released last year, strangely getting the remastered treatment before it's predecessor. Hopefully this is lining the way for a Darksiders III announcement.