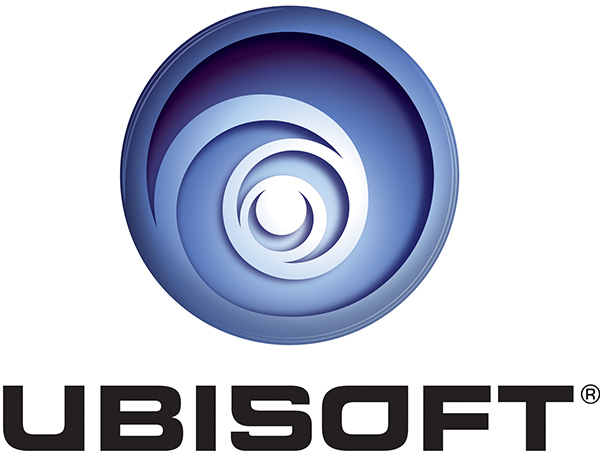 As usual, Ubisoft has put together a huge E3 press conference this year. We were treated to a mix of brand new announcements, updates for released titles, and some new information for previously announced games.
Ubisoft announced the release date for Watch Dogs 2 at the show. Gamers will be able to get their hands on the game on November 15, 2016. Those with PlayStation 4s will be able to benefit from early access to all Watch Dogs 2 DLC. Additionally, Ubisoft has released two new videos for the game.
Check out the high speed cinematic trailer that mixes parkour and hacking:
Ubisoft has also released 11 minutes of gameplay:
Tom Clancy's Ghost Recon Wildlands
Ubisoft has also dated Tom Clancy's Ghost Recon Wildlands. The open world shooter will launch on March 7, 2017 for PlayStation 4, Xbox One, and Windows. Ubisoft released three videos for the game.
Check out the cinematic trailer that shows viewers the brutal, beautiful world of Bolivia:
Another cinematic trailer gives viewers a sneak peek at the giant arsenal of weapons and vehicles they will be using:
Of course, no E3 presentation would be complete without a lengthy gameplay video:
South Park: The Fractured but Whole
The surprisingly good South Park: The Sick Stick of Truth will be getting a sequel that launches on December 6, 2016. South Park: The Fractured but Whole will be released for PlayStation 4, Xbox One, and Windows.
Check out the excellent cinematic trailer:
For Honor
The upcoming Knights vs Samurai vs Vikings melee game has opened up registrations for the alpha and beta testing phases. Ubisoft announced the game will launch on February 14, 2017 and revealed the game's story mode.
Check out the story mode reveal trailer:
Also watch an extended walkthrough of a Viking story mission with commentary by Director of Level Design Geoff Ellenor:
Steep
Ubisoft announced a brand new action sports franchise called Steep. Set in the Alps, players can explore the mountain using parachutes, wing suits, snowboards, and skis. A powerful replay mode will let players share their best and worst moments with friends.
Check out the announcement trailer:
Also check out the excellent gameplay walkthrough:
Tom Clancy's The Division
Ubisoft has finished releasing the two free incursions to the game and are now turning their sights on the first two DLC packs that were previously announced. "Underground" will be the first pack, launching on Xbox One and Windows on June 28th, followed by a PlayStation 4 release on August 2nd.
The announcement trailer features some of the randomly generated underground locales players will be doing battle in:
Ubisoft also released a cinematic trailer teasing the second expansion entitled "Survival":
Just Dance 2017
This year's iteration of Just Dance will launch in October with over 200 of the hottest tracks.
Trials of the Blood Dragon
The next Trials game is out on PlayStation 4 and Xbox One as a digital download. Trials of the Blood Dragon continues the crazy 80s theme started by Far Cry Blood Dragon.
The new 80s inspired trailer is probably the most awesome video to be released at E3 2016:
Grow Up
The follow up to the critically acclaimed adventure Grow Home has been announced. Grow Up will be released on PlayStation 4, Xbox One, and PC in August 2016.
Check out Grow Up's colourful new trailer:
Star Trek: Bridge Crew
Ubisoft saved possibly the coolest news for last. Their next VR title will be a licensed IP from no other than Star Trek. Star Trek: Bridge Commander will let players man the bridge of a Starfleet ship. In single player, gamers will take on the role of Captain, while all positions are up for grabs in co-op.
Check out the new trailer featuring some of Star Trek actors trying the game: