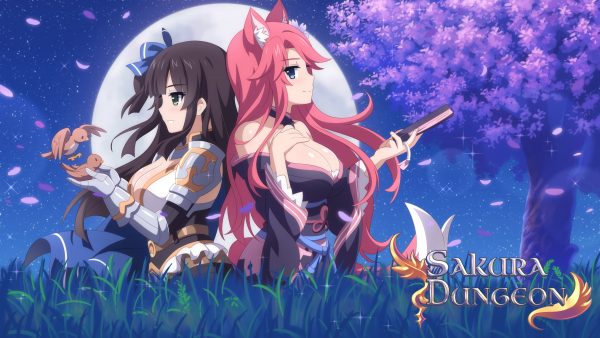 Sekai Project has announced that they have launched Winged Cloud's Sakura Dungeon onto PC, Mac, and Linux through Steam. It is worth noting that the company has released this verson of the game as an all-ages version while the 18+ version containing nudity is being sold through Denpasoft. Both versions of the game are being priced at $19.99 but the Steam verson is being sold at a temporary 10% discount that will end on June 10th.
Sakura Dungeon follows the story of Yomi, an ancient fox spirit who awakens after several hundred years of deep sleep to find that possession of her lovingly made dungeon has been taken from her. The game is designed as a first-person dungeon crawling RPG and as such, Yomi who is now weak and vulnerable after losing her powers, must rely on the heroic knight Ceri to help her reclaim her dungeon.
Players can lead parties of up to six characters in combat, select from three difficulty settings, fight and capture over fifty different types of monsters, unlock CG art and sprites in the gallery, and even uncover various in-game outfits to equip.