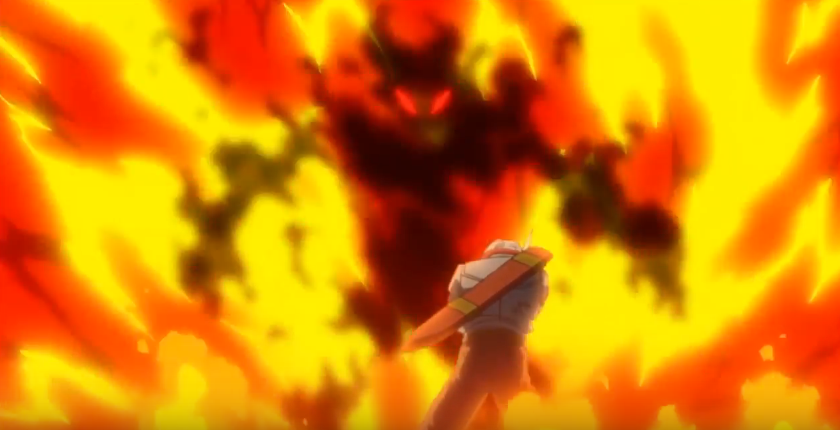 The hype for this Future Trunks arc of Dragon Ball Super has been around for a month or so now but it's really reaching the peak just a few days out from the first episode of the arc airing this Sunday in Japan. The YouTube channel for Dragon Ball Heroes, a Japanese only card game, has released a brand new trailer promoting the arc.
It mostly shows footage you may have seen in last episodes stinger and next episode preview, but there are some new shots to look at here including some clearer images of the enemy 'Black' who appears as various forms of shadows in the trailer and some more shots of Mai and Trunks together.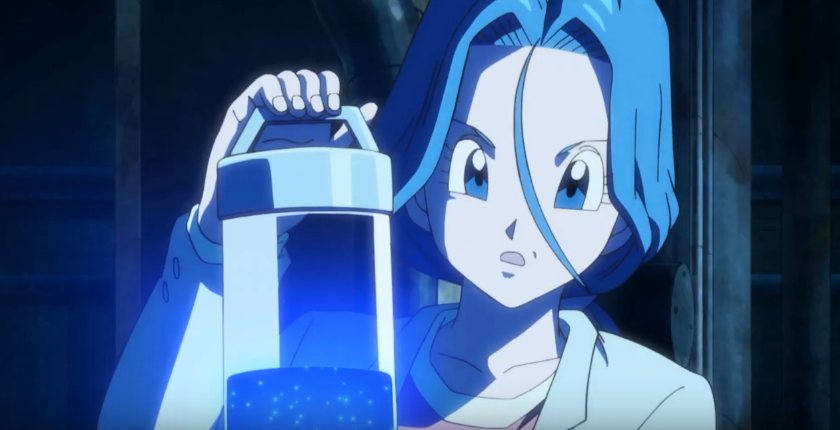 Check out the trailer for yourself and let us know what you think is going to happen in this first episode of Super's latest arc. Personally, I'm feeling that Trunks is unfortunately not going to be able to rescue his mother from meeting her end at the hands of Black which will surely be a huge emotional scene as Trunks barely has anyone in his future world. I don't know but I do I am excited as hell to watch this when it airs.
For all your latest Dragon Ball Super, anime and gaming, news, keep checking back with Capsule Computers.