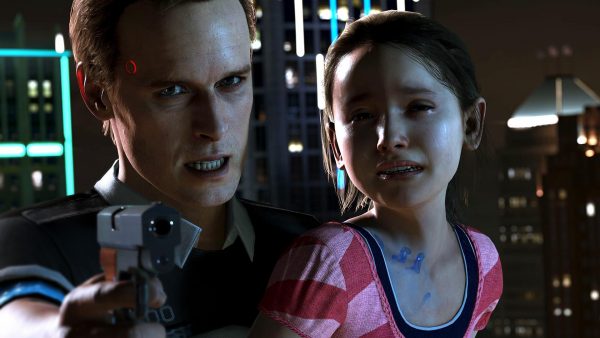 During their E3 2016 press conference Sony Interactive Entertainment and Quantic Dream debuted a new, four-minute trailer for Detroit: Become Human. The trailer focuses on introducing a new playable character who has been described by David Cage as Connar, the Deviant Hunter.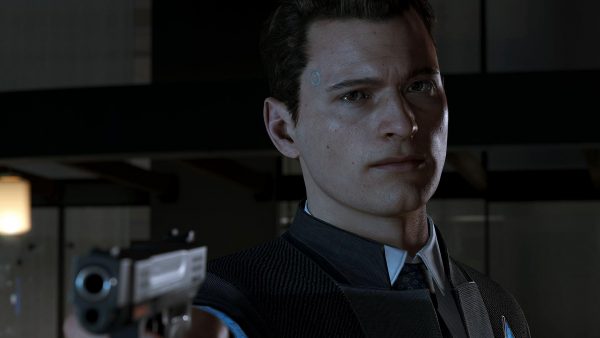 You see, Detroit is a neo-noir thriller set in the near-future city of Detroit. Androids, who look exactly like human beings, have replaced humans in most tasks: they are workers, babysitters, gardeners, nurses, teachers, clerks. The story of Detroit starts with an unexplained incident that begins to affect the Androids. Some disappear without any explanation, others have unexpected behaviors and strangely show signs of emotions. The rumors of "deviant" androids start spreading, but no one seems to know what's really happening…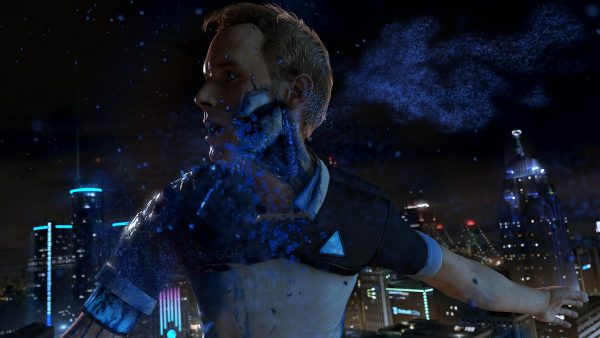 As such, Connor is the second playable character for the game. Connor is an advanced prototype assigned to police forces to help them investigate cases involving deviants. He is cold and analytical; he thinks fast and benefits from some surprising advanced features. He is very determined and nothing matters more to him than accomplishing the mission he was programmed for.