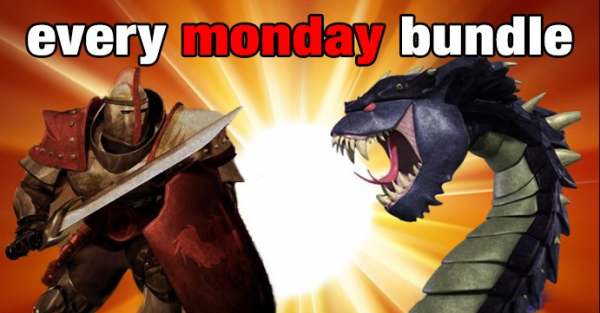 Whether you are enjoying the Memorial Day long weekend or back to work, the Indie Gala Every Monday Bundle is bringing some great indie games together for a low price. This week's bundle packs seven great titles for only $1.89 in the first 24 hours.
---
Envy the Dead – A zombie survival rogue-rogue that mixes node-based exploration and tower defense mechanics.
Heaven Island Life – An adventure inspired by the book Origins of Architectural Pleasure that uses HTC Vive VR headsets.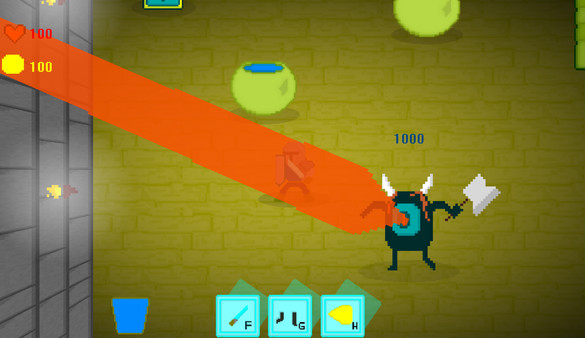 Abandoned Knight – A top down action game set in an abandoned building full of monsters.
Experience – A platformer/shooter featuring 20 levels across four locations.
Caravanserail – Load up your caravan and attempt to make the most profit in this arcade-sim inspired by Pirates.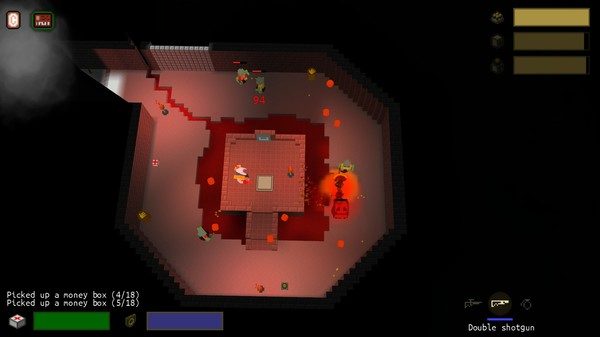 Alien Blitz – A top down 3D shooter featuring 41 maps, 3 difficulty settings, and 14 upgradable weapons.
Archon Classic – This game is the original battle chess title that first arrived on the scene in 1983.
---
For the first 24 hours of the sale, the entire bundle is only $1.89, so grab your copy at Indie Gala today.