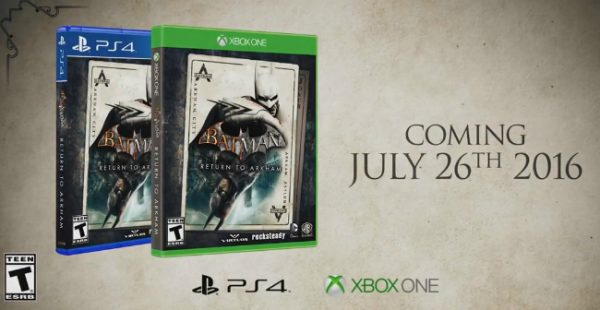 After a leak in a French magazine yesterday comes official word from Warner Bros. that Batman: Return to Arkham will indeed be coming to PlayStation 4 and Xbox One on July 26th. The game will include both Batman: Arkham Asylum and Batman: Arkham City and all the DLC ever released for those two games which I assume also includes any preorder bonuses and Game of the Year Edition content.
Both games in the collection will run at 60 FPS at 1080P with other graphical enhancements mostly in the textures and lighting departments. Virtuous, who have recently been responsible for the remasters of Heavy Rain and Final Fantasy X  are the ones in charge of moving the games to the new consoles which will also see a shift from Unreal Engine 3 to Unreal Engine 4.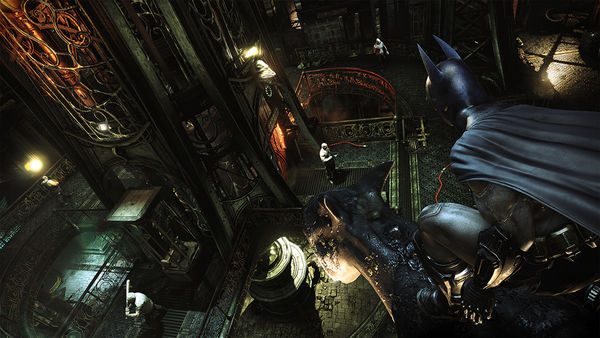 Not surprisingly, Batman: Arkham Origins has been omitted from the collection, most likely due to not being produced by Rocksteady themselves. It's not a bad game but it is definitely the black sheep of the Arkham family. Personally this series is in my top 3 of last/this generation so if you haven't played them definitely check out this updated release or even buy the old ones as they should be going very cheap at your local game store.