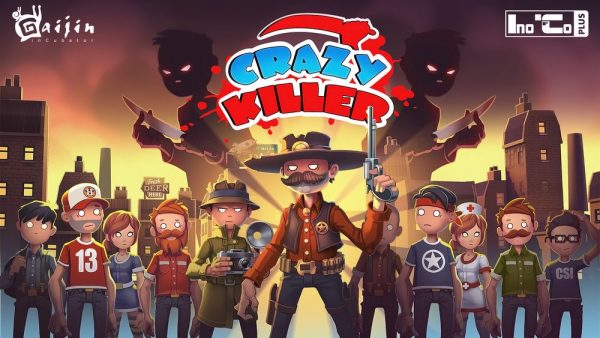 Developed by Ino-Co Plus, the second title from Gaijin Entertainment's inCubator program has launched on Steam Early Access. Built on Unreal Engine 4, Crazy Killer is a third person shooter based on the classic party game Mafia. At the beginning of each round, players are randomly assigned the role of killer, sheriff, doctor, and civilian with a specific goal. Every player has special skills and tools that can assist them in completing their objective, but it can also make them a bigger target.
"The Early Access launch of Crazy Killer is second of many titles we are fostering, from development through launch, in our Gaijin inCubator," said Anton Yudintsev, CEO of Gaijin Entertainment. "Crazy Killer is based on a very popular party game that mixes action with a whodunit spin in a solid multiplayer and cooperative format."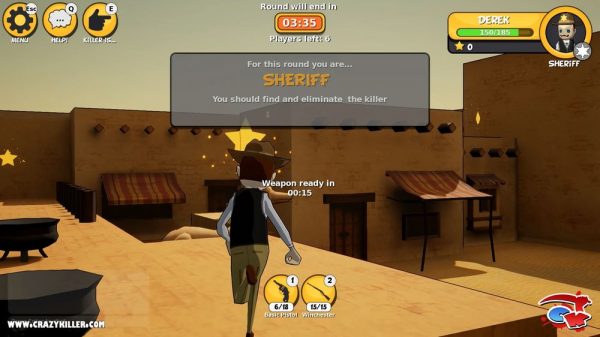 The game's beta is out now on Steam as a free to play title for Windows. The plan is to support the game in the future with micro-transactions, but the store is not expected to be implemented for at least another month.