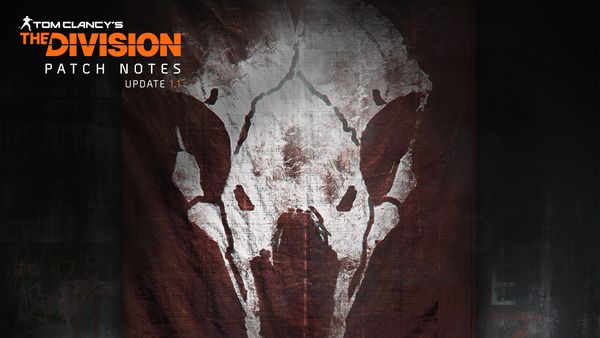 Patch 1.1 rolled out today for Tom Clancy's The Division on PlayStation 4, Xbox One, and PC. As with every patch, Ubisoft Massive has stomped out some bugs and exploits, including a nasty bug that disabled daily missions from resetting and another that blocked people from logging on.
More importantly, the new patch introduces some new gameplay features. The big marquee addition is the new Falcon Lost incursion. Designed for four highly geared and coordinated players, the incursion is set in a water treatment facility being held by the Last Man Battalion. New daily and weekly assignments have also been added to the game, encouraging players to craft, do dungeons, and explore the Dark Zone.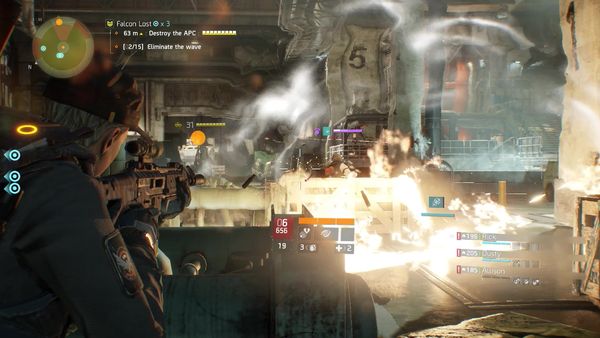 The Dark Zone has been tweaked with new supply drops full of uncontaminated gear. These drops will happen several times a day and will force agents and NPCs to battle it out for the treasures the boxes may contain. Additionally, two new High End named weapons and four named gear sets have been released. Designed for lone wolves, support specialists, marksmen, and assaulter roles; the named gear sets will yield powerful bonuses when worn as a set. Crafting and loot drops have also been rebalanced in this patch, along with the ability to trade items with people in your instance group.