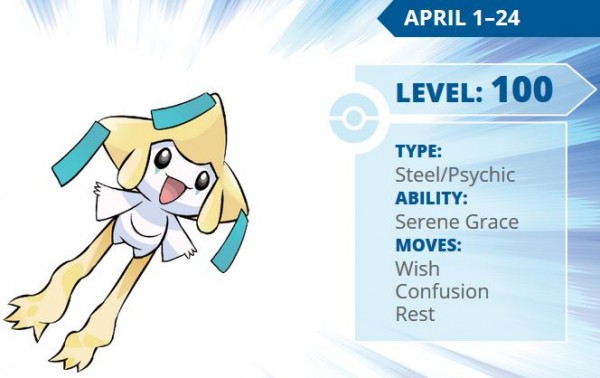 The Pokemon 20th Anniversary celebrations continue, with this months free Pokemon being the original Ruby and Sapphire secret Legendary Jirachi! Jirachi will come at level 100 and is available to download until the 24th of April.
Unlike some of the Legendary Pokemon being given away with codes, to receive Jirachi all you have to do is go to the Mystery Gift option on the menu after the title screen of Pokemon X, Y, Omega Ruby or Alpha Sapphire, hit Mystery Gift, Receive Gift and Get Via Internet.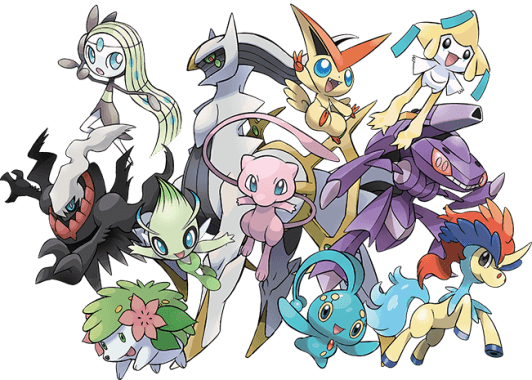 That's it, one of the hardest Pokemon to obtain legitimately is now yours! To check out what other Legendary Pokemon are planned to be given away over the coming months, check out our Pokemon 20th Anniversary Celebration article. Also keep an eye out for Pokemon Sun and Moon coverage soon, as the first footage of the 3DS game is plan to be shown off tomorrow morning.