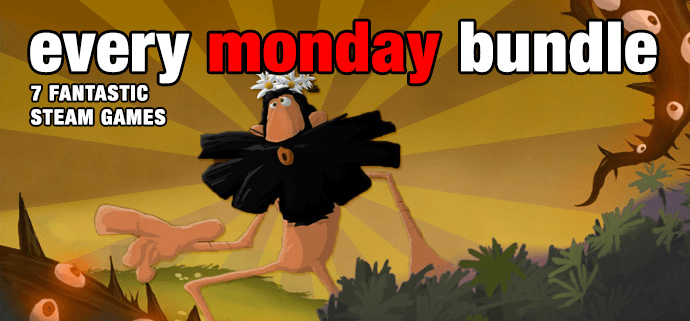 Time to chase away your Monday blues with a brand new Every Monday Bundle from Indie Gala and Capsule Computers. This week's bundle contains seven indie games for your enjoyment.
Chime – A geometric puzzle game full of bright colours set to music from around the world.
Project Graviton – A puzzle platformer that lets players control gravity to solve puzzles.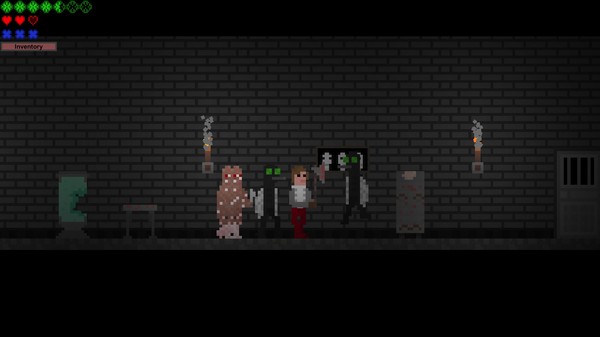 The Haunting of Billy – A randomly generated 2D side scroller set in a haunted old mansion.
Drip Drip – It's a landlord's nightmare, buildings are dropping and it's up to you to collect the water and fix the leaks!
Gardenarium – A psychadelic adventure set on a cloud in the sky.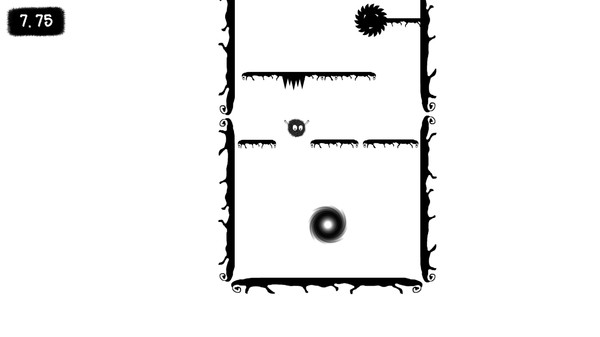 Furfly – Help a little furry through the swamp in the black and white platformer.
Adam and Eve: The Game – Chapter 1 – A 2D platformer that tells the biblical tale of Adam and Eve.
For the first 24 hours of the sale, the bundle is only $1.89, so be sure to snag your copy at Indie Gala before the price goes up.