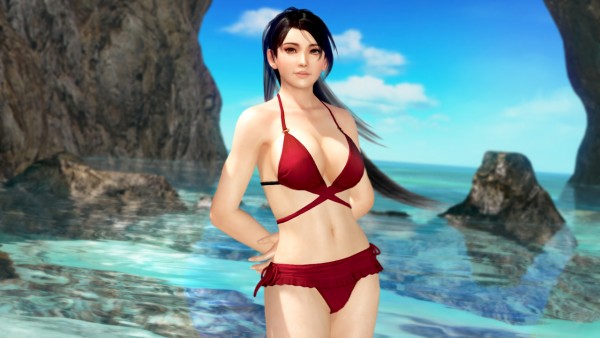 Continuing with their series of character introduction videos for Dead or Alive Xtreme 3 Koei Tecmo has released a new minute long video focusing on introducing Momiji of Ninja Gaiden and recently Dead or Alive fame.
Similar to the past videos which have shown us Marie Rose and Helena, this video for Momiji shows off a number of the gravure areas as Momiji lounges around the island in various swimsuits including the one that was originally a bonus for those who picked up Yaiba: Ninja Gaiden Z.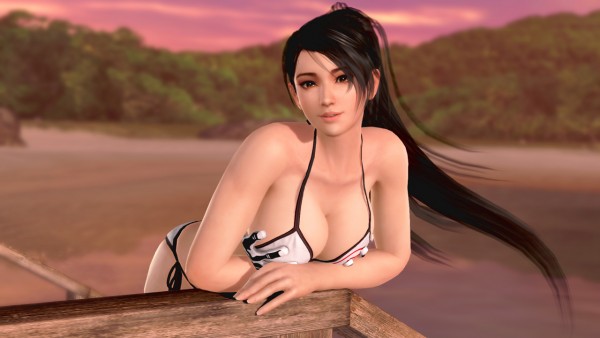 You can check out the video below and as for the game itself, Dead or Alive Xtreme 3 is set to be released for the PlayStation 4 and PlayStation Vita in Japan on March 24th and the Asian release, featuring English subtitles, can be pre-ordered through Play-Asia.