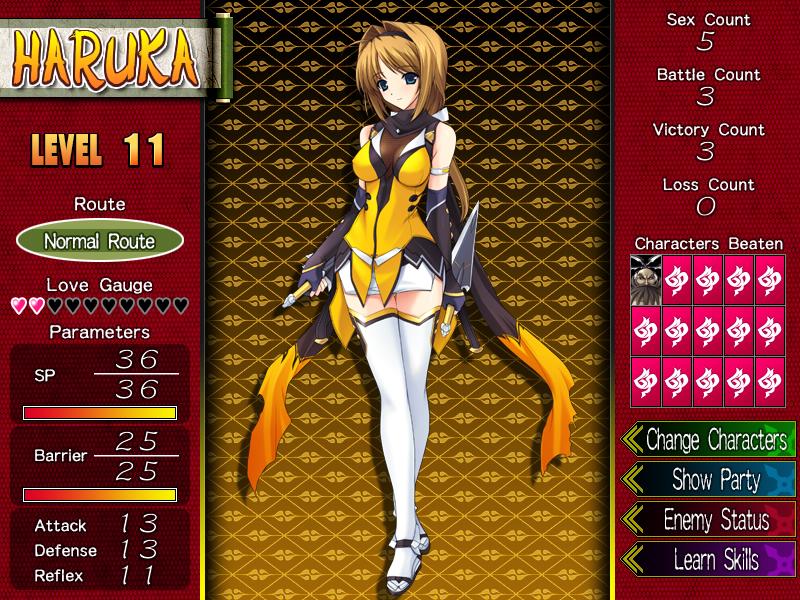 While there are plenty of English eroge being released that are little more than visual novels with plenty of sex scenes in them, there have also been a handful that include actual gameplay elements and MangaGamer has announced a release date for another one of these types of eroge. The company has announced that Beat Blades Haruka from Alicesoft will be released on February 23rd and can currently be pre-ordered (18+ Only) at the discounted price of $31.45.
Beat Blades Haruka follows the story of a boy named Takamaru Ikusabe who has been having a relatively peaceful life trying to pursue his love for the landlord's daughter. That all changes when he is suddenly attacked by a mysterious group of ninjas and saved by a kunoichi that immediately captures his heart.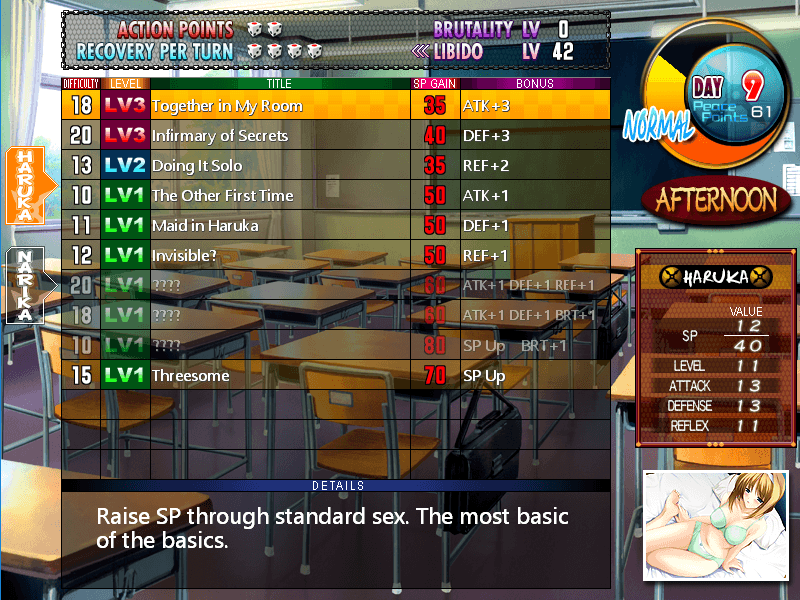 Her name is Haruka Takamori and she informs Takamaru that he is the young master of a heroic ninja clan called the Crescent Moons and that in order to put a stop to evil ninjas that are invading Japan, he must raise his forces by providing them with special powers by performing sexual acts with them.
When released for PC, Beat Blades Haruka will offer over a hundred and fifty different sex scenes as players take part in this raising simulator that contains scenes ranging from simple vanilla sequences to kinky sequences of all kinds, including tentacles, futanari, and much more.