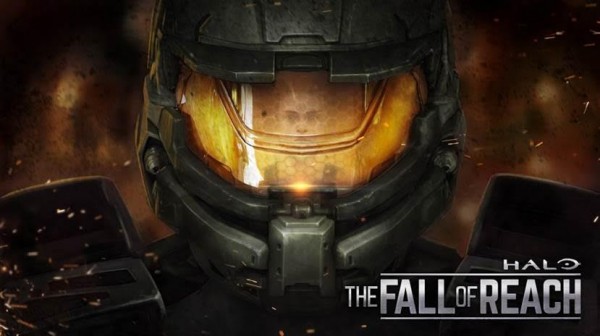 It is another quiet week on the Microsoft front. This week's Xbox Newsbeat brings us news of Halo and Forza Motorsport 6.
---
Halo: The Fall of Reach Available on Blu-ray, DVD, and VOD Today
The film adaptation of Eric Nylund's novel is out now on Blu-ray, DVD, and VOD. The film explores the beginning of the SPARTAN program and the early days of the Covenant invasion. Vancouver based animation studio SEQUENCE has directed and produced the film. Owners of Halo 5: Guardians Limited Edition, Digital Deluxe Edition, and Limited Collector's Edition will be able to snag a copy for free.
---

Collectors Rejoice – Mobil 1 Car Pack Now Available for Forza Motorsport 6
The latest car pack for Forza Motorsport 6 is out. A good mix of modern and retro cars, the "Mobil 1 Car Pack" can be purchased on its own or as part of the Car Pass. The pack contains the following cars:
2015 Koenigsegg One:1
2016 Mercedes-AMG C 63 S Coupé
1990 Chevrolet #30 Douglas Shierson Racing Lola T90/00
1963 Ferrari 250LM
1988 Holden VL Commodore Group A SV
1991 Mazda #62 Mazda Motorsport RX-7
1958 Plymouth Fury