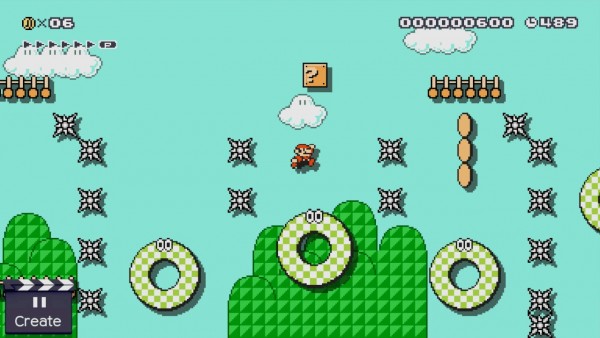 I guess every big game has a nice little app to go with it, and now Super Mario Maker is the latest to get that treatment. Instead of an app however, Super Mario Maker Bookmark will launch as a web portal, showing players who are not at their console further content.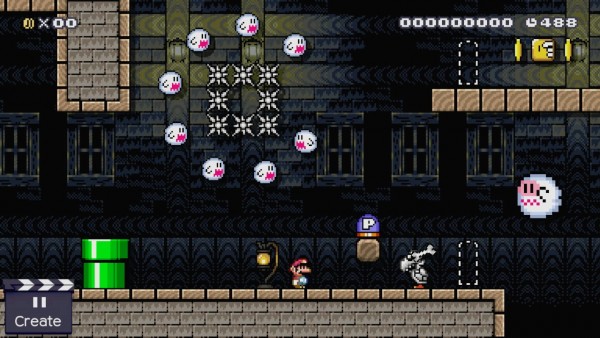 That will launch December 22nd, but even more interesting is that the game will getting new features in the form of an update.
Here are the details:
Players will be able to access Super Mario Maker Bookmark from their computer, tablet or smart phone to see recommended courses, as well as find their ideal challenge by filtering all available courses by difficulty, game theme, course style and more. Players can also search using a selection of tags, making it easier to find courses that fall into a specific category such as automatic, puzzle, music and more. Any eye-catching levels can then be added as Bookmarks for instant access in-game*. These comprehensive options are also accessible on Wii U via the Course World in Super Mario Maker, allowing players to find a course and hit the Play Now button to jump straight into the action*. A link to Super Mario Maker Bookmark will be added to the Super Mario Maker gamesite  after the web portal launches on December 22.

Also on December 22, a software update will be released that adds even more features to the game, including several items never before seen in the Super Mario series. These new features include:

Fire Koopa Clown Car: Perfect for creating shoot 'em up-style courses, this volcanic vessel is capable of shooting fireballs as well as a powerful charged shot that can even destroy Blocks.
P Warp Doors: Unlike regular Warp Doors, these are only visible while a P Switch is active – ideal for creating truly devious Ghost House courses.
Bumper: This bouncy donut-shaped object sends Mario bounding away when touched.
Other additions: Super Mario Maker Bookmark will be accessible from Course World, while the course information page will now show the fastest clear time, as well as the first player to clear that particular course.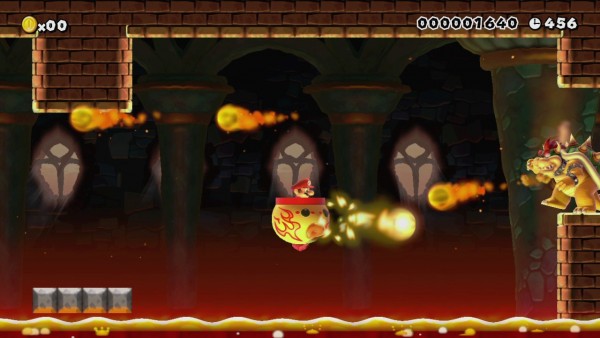 Sounds great, so check out that on December 22nd and take a better look at a handy infographic released down below.