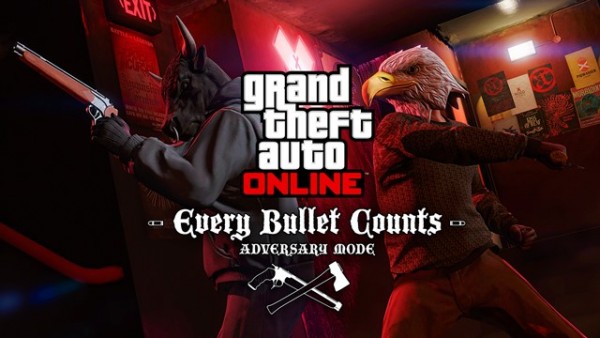 Rockstar has launched a new update for GTA Online. The update adds four new maps to the game and a new variant on Last Man Standing called Every Bullet Counts. The new mode pits four players against each other. Players are given a marksman pistol with two bullets, melee weapons, and a debuff that will show a person's location to the remaining players if they stay still for more than 5 seconds.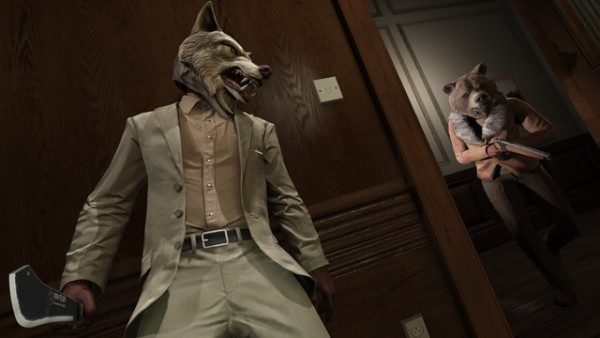 A new Featured Playlist running Every Bullet Counts on the four new maps has been set up so players will be able to try the new mode immediately.
GTA Online is part of Grand Theft Auto V. The update is available now for PlayStation 4, Xbox One, and Windows versions of the game.