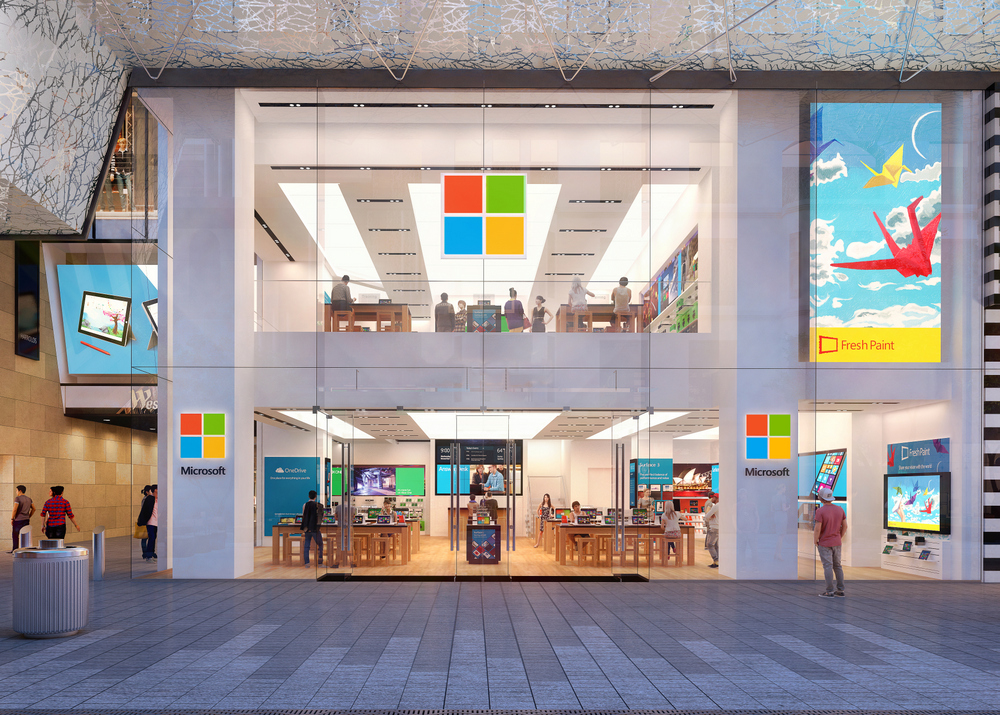 The first Microsoft Flagship Store outside of North America is opening in Australia next week. Today, Microsoft announced that the hotly anticipated Surface Book and the updated Surface Pro 4 will be available exclusively in Australia at the brick and mortar Microsoft Flagship Store and at microsoftstore.com. The Surface Book will be priced at $2,299 AUD for the base model sporting 128GB of storage, 8GB of RAM, and an Intel i5 processor. The Surface Pro 4 will start at $1,349 AUD for 128GB of storage, 4GB of RAM, and an Intel Core m3 processor.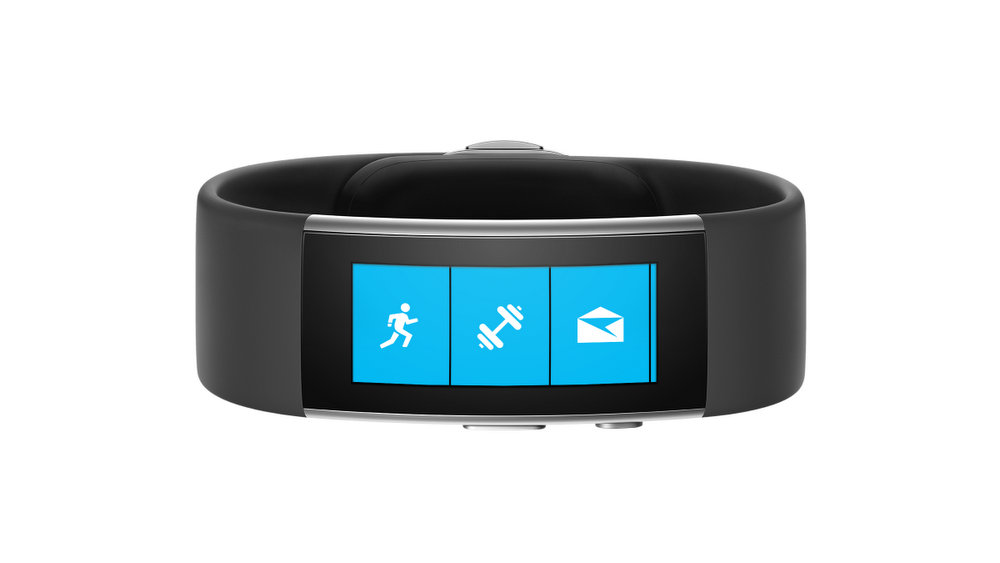 The Microsoft Band 2 will start at $379 AUD and will only be available through the brick and mortar store. There will only be a limited number of units in stock and it is unknown if the wearable will be available online in Australia in the future. The Base Body Babes will be leading a fitness workshop for the first 20 buyers of the Microsoft Band 2.
Microsoft also announced more plans for the Microsoft Flagship Store grand opening. The Base Body Babes, Kerrie Hess, Master Chief, and Spartan Locke will be making appearances at the store. Kerrie Hess will do a live drawing demo on a Surface Pro 4 in the store's window. The first buyers of a Surface book or a Surface Pro 4 will get a bespoke illustration by Hess. The Australian artist specializes in fashion illustration. She has worked for both major fashion brands like Chanel and Louis Vuitton and in fashion magazines like Vogue and Harpers Bazaar.