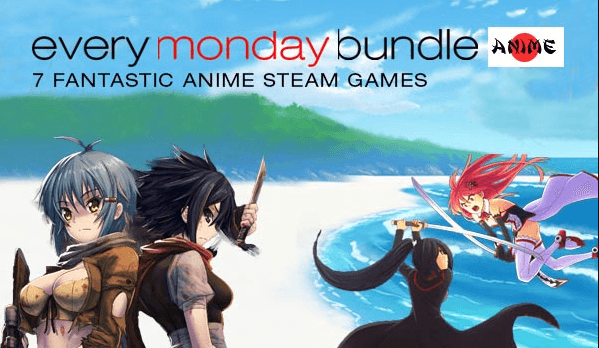 You may not be able to afford a trip to Japan, but you can bring a slice of Japan home with you with this week's anime themed Indie Gala Every Monday Bundle. This week packs 7 indie doujin titles for only $1.89.
Go! Go! Nippon! ~My First Trip to Japan~ – One part travel guide, one part dating sim, Go! Go! Nippon! will bring you to Japan's must visit landmarks in the company of two lovely sisters.
Momodora III – A action platformer inspired by classic games focusing on linear level design and tons of secrets scattered throughout.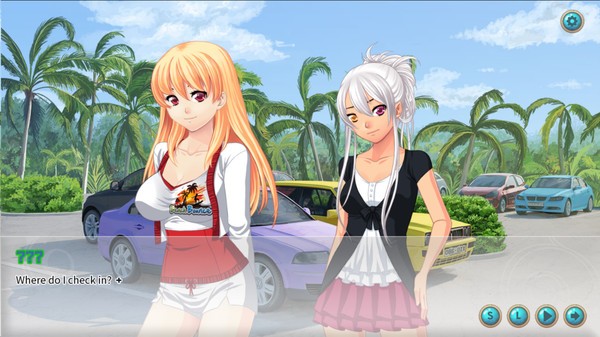 Beach Bounce – A three part visual novel set in a beach resort where protagonist Tomoyo must put his past to rest.
Divine Slice of Life – Aaki's life is turned upside down when two demi-gods join the legion of women demanding a date.
Last Days of Spring Visual Novel – A young adult visual novel following a group of high school seniors coping with the last week of high school.
Orion: A Sci-Fi Visual Novel – After receiving a mysterious message, Sam must investigate the potential destruction of his home.
Sword of Asumi – This visual novel comes with both the deluxe edition content and all three DLCs.
The bundle is only $1.89 for the first 24 hours of the sale, so be sure to scoop up your copy at Indie Gala today.