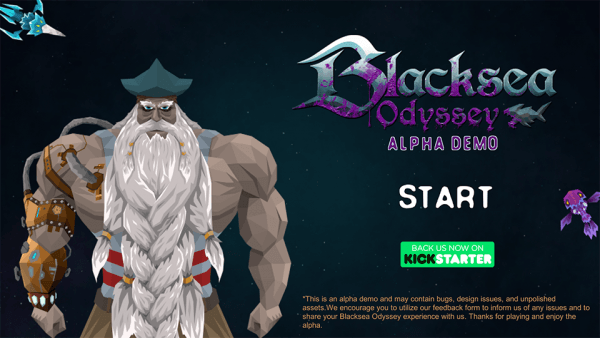 Team Blacksea Odyssey has released a free alpha demo of their upcoming game Blacksea Odyssey. The demo is a teaser of what is to come, containing over 10 enemies, 75 items and runs, and three giant bosses to fight. The game runs on Linux, Mac, and Windows. The demo is available to download from the official website.
Additionally, Team Blacksea Odyssey has announced they will be starting their Kickstarter campaign next week to fund the development of their game.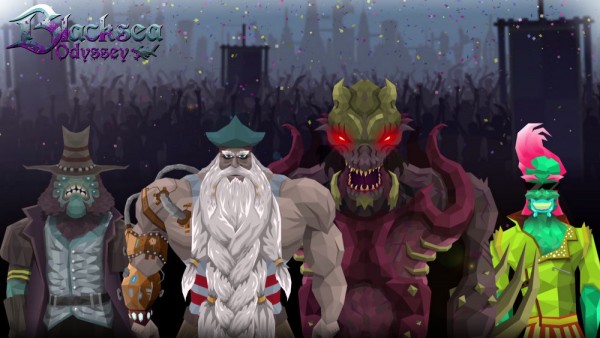 Blacksea Odyssey is a rogue-like top down shooter that pits the cybernetically enhanced Old Man in a tournament against massive bosses in hopes of earning the right to battle the Titan of the Stars. The game is set to launch on Linux, Mac, Windows, and consoles in Spring 2016. The exact consoles will be announced at a later date.