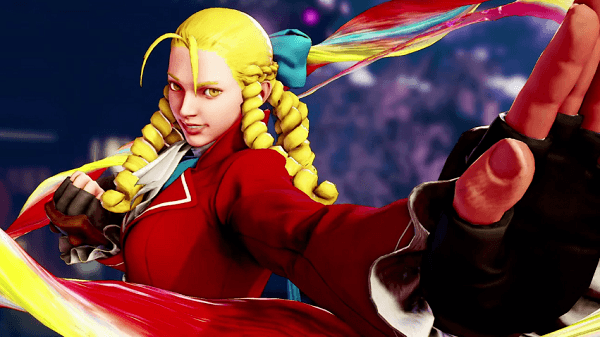 Today Capcom has announced that they will be bringing back their global beta for Street Fighter V starting on October 22nd and running through October 25th on the PlayStation 4. Only thing is, this time the beta will also make cross-platform play with the PC beta being available on October 24th and 25th allowing PC and PS4 players to compete against one another.
As for the characters that will be playable in this beta, Ken, Necalli, Vega, and R. Mika will be available at the start with Rashid unlocking on the 23rd and the recently revealed Karin dropping on the 24th. Past characters will not be playable in the beta to allow new characters to be tested out more.
Street Fighter V's beta will now feature ranked matchmaking, leaderboards, and unlockables that can be bought with Fight Money and transferred into the real game when it is released in 2016.