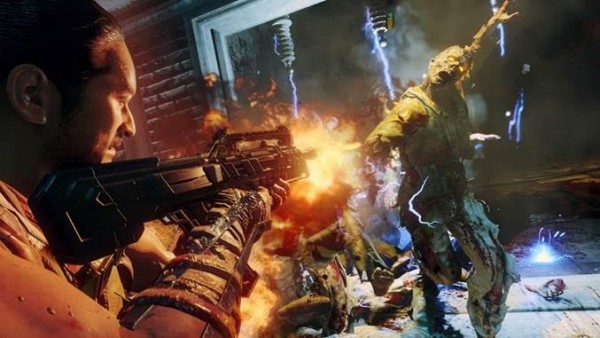 Activision and Treyarch released a new trailer teasing the zombies bonus map "The Giant" for Call of Duty: Black Ops III. The map comes bundled for free with Collector's Editions of the game or with the Season Pass.
"The Giant" is the latest remake of the classic map "Der Riese," originally found in Call of Duty: World at War. Dempsey, Nikolai, Takeo, and Richthofen are guest starring in "The Giant," which is set in an old World War II era research facility and continues the story from Call of Duty: Black Ops II's "Origins."
Call of Duty: Black Ops III launches for PlayStation 3, PlayStation 4, Xbox 360, Xbox One, and PC on November 6, 2015.