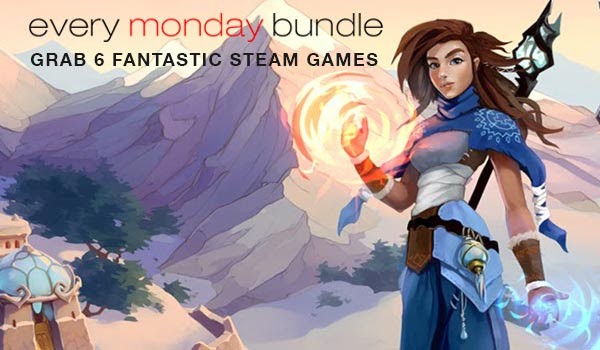 Did you know the Interstate 80 highway in the United States snakes all the way from San Francisco, California on the west coast to New York City on the east coast? Indie Gala's Every Monday Bundle #80 might not use as much gas as a cross country road trip, but it's just as fun. This week's bundle contains six great indie games.
Home is Where One Starts… – A non-linear exploration game inspired by books like East of Eden and The Tree of Life.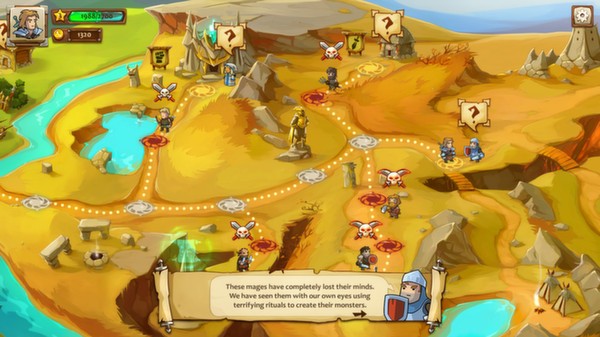 Braveland – A turn based tactical strategy game set in a hand drawn fantasy world.
Braveland Wizard – The story continues with the introduction of a young Wizard who has just graduated from the Academy of Magic.
One More Line – A simple, yet insanely addictive action game.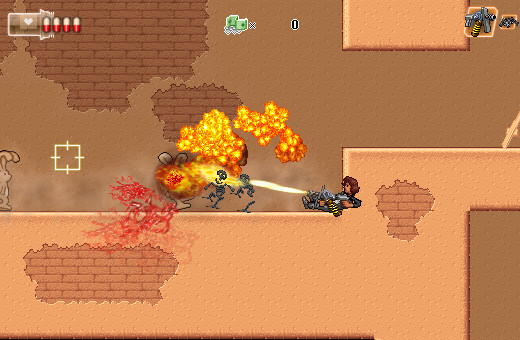 Mayhem Triple – Shoot up hundreds of enemies with a wide variety of guns in this super stylish and hyper-violent shooter.
The Logomancer – A JRPG that substitutes violence for logical discourse and persuasion.
For the first 24 hours of the sale, the bundle is only $1.89. Grab your bundle at Indie Gala today.