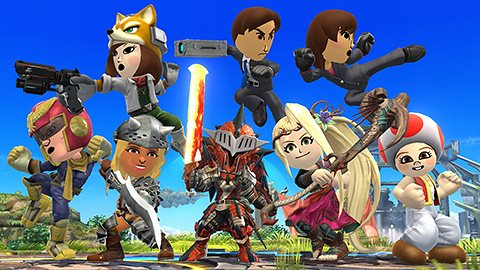 It seems that with the suspended nature of Nintendo Directs that Nintendo related announcements can spring up at anytime as is the case with this latest news. A number of new Mii outfits and three new stages have been released as DLC for both the Wii U and 3DS versions of the latest Super Smash Bros. games. The full list of additions with pictures and an embedded video are available below for your viewing pleasure.
Stages
Super Mario Maker (Wii U/3DS, $AU 3.25)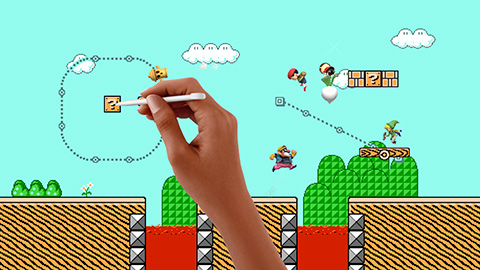 Pirate Ship (Wii U only, $AU 2.60)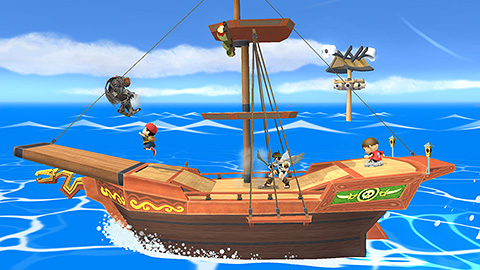 Duck Hunt (3DS only, released for free as part of new patch)
Mii Outfits ($AU 1.05 each)
Toad Hat + Outfit (All)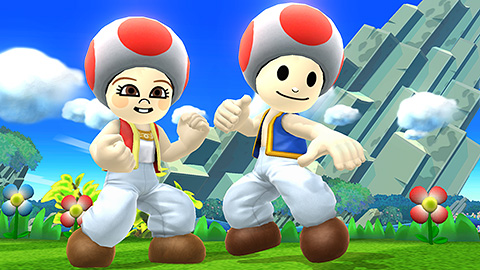 Viridi Wig + Outfit (Swordfighter)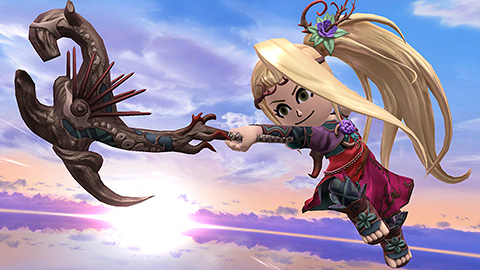 Business Suit (All)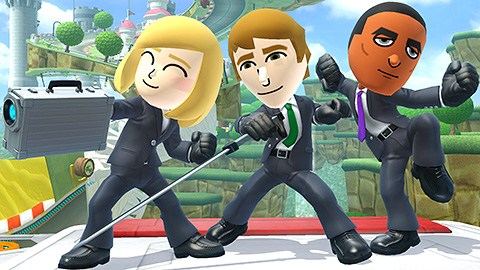 Monster Hunter Hunter Helm + Outfit (Swordfighter)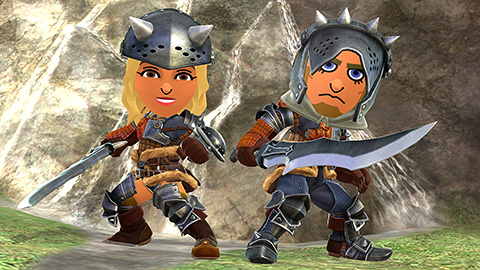 Monster Hunter Rathalos Helm + Outfit (Swordfighter)

Fox Hat + Outfit (Gunner)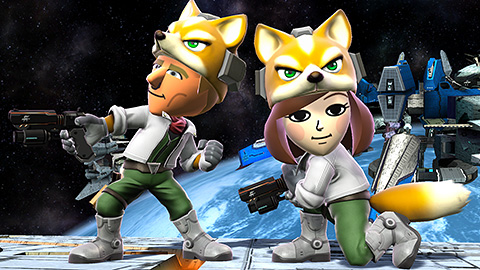 Captain Falcon Helm + Outfit (Brawler)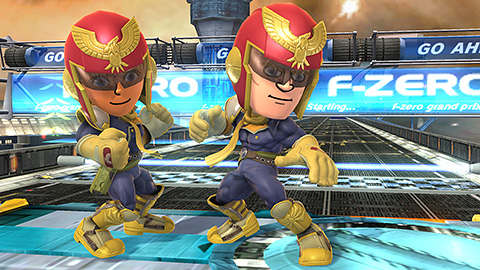 The Smash Bros. Ballot, which allows users to vote for any character in the history of anything to be added to the game as a DLC fighter closes on the 3rd of October, so be sure to get your votes in if you're keen for a certain fighter to make it into Smash.