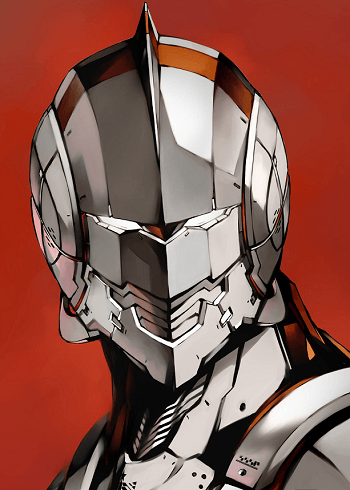 Back in February Viz Media announced that they had acquired the license to release the sci-fi superhero action manga Ultraman in North America sometime later in the year. Well now that time has come as next week on August 18th the first volume of Ultraman will be available for purchase in print and digitally.
Ultraman Volume 1 is being rated 'T' for Teens and since it is being printed under Viz's Signature imprint, the price will be $12.99 and from now on future volumes will be published quarterly since the original manga is still being printed in Japan for the Hero's magazine.
For those who have somehow missed what Ultraman is despite being an extremely long running symbol in Japan, the story deals with humanity once again having to bring forth a new kind of hero to face off against the dangers that are approaching.
Viz Media has described the story as follows:
Decades ago, a being known as the Giant of Light joined together with Shin Hayata of the Science Special Search Party to save Earth from an invasion of terrifying monsters called Kaiju. Now, many years later, those dark days are fading into memory, and the world is at peace. But in the shadows a new threat is growing, a danger that can only be faced by a new kind of hero – a new kind of Ultraman… Shinjiro is an ordinary teenager, but his father is the legendary Shin Hayata. When he learns that his father passed on the "Ultraman Factor" to him and that he possesses incredible powers, nothing will ever be the same again.