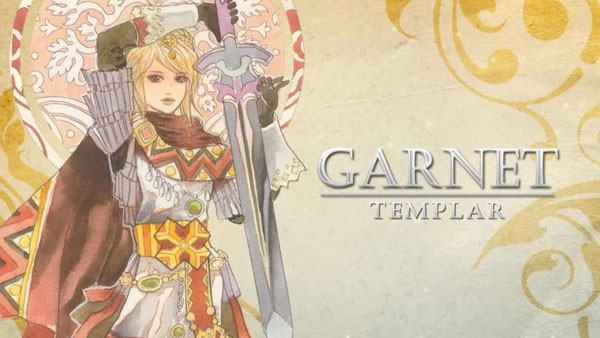 Atlus USA is continuing to show off the seven playable main characters that can be chosen at the start of The Legend of Legacy and this time around they are focusing on introducing us to the templar knight Garnet and the treasure hunter Liber. Previously the amnesiac Bianca and the elementalist Meurs were introduced and you can check that video out here.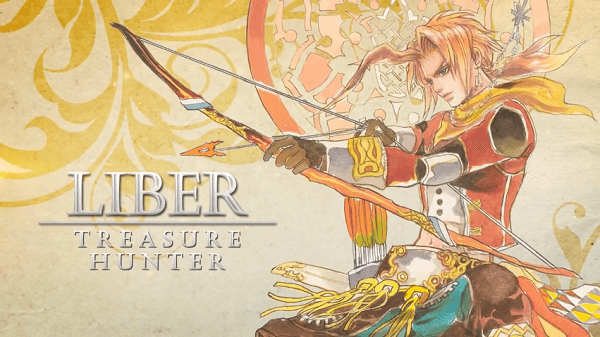 Similar to the two prior characters introduced, those who select either Garnet or Liber will be given a fixed three-person party at the start of the game but this party can be modified after clearing the prologue. Atlus USA has released character details for both highlighted characters and you can check those out below while The Legend of Legacy is set to be released on October 13th.
Garnet
A trained templar knight, Garnet is loyal to her holy order, and is exploring Avalon to stamp out the heretics spreading blasphemous rumors about gods returning to the mortal realm. Garnet has balanced offense and defense, making her versatile in party formations. She prefers long swords and shields, and she doesn't have any elemental affinities at all.

Liber
A treasure hunter with a penchant for danger, and also profiting off said danger, Liber is coming to Avalon not for a noble cause, but rather to line his pockets. Being the resourceful adventurer, Liber is one of the strongest supports in the game and excels with bare fists, short swords, and spears. Plus, Liber has a strong affinity for the wind element.