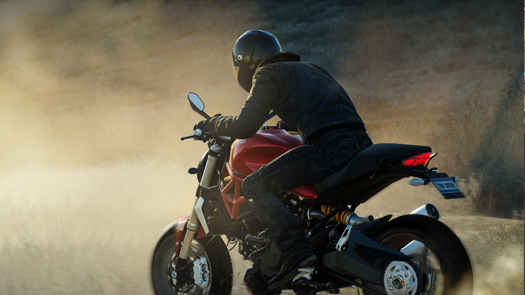 When I first reviewed The Crew I noted that it's graphics were great considering the sheer size of the map but wouldn't be winning any graphical achievement awards. In comparison to most racers out now the game did look a bit dated. However that will be changing soon as The Crew Wild Run expansion that is releasing isn't just bringing with it new events, race types and new vehicles, it's also giving the graphics a complete overhaul.
You can watch the trailer to see the improvements for yourself including the awesome new dynamic weather feature. The new graphics are an appreciated feature but not the most substantial. Motorbikes are being added to the game as well as 3 new tuning types; Dragsters, Drift Cars and Monster Trucks. The Summit Championship will add new events to the game as well.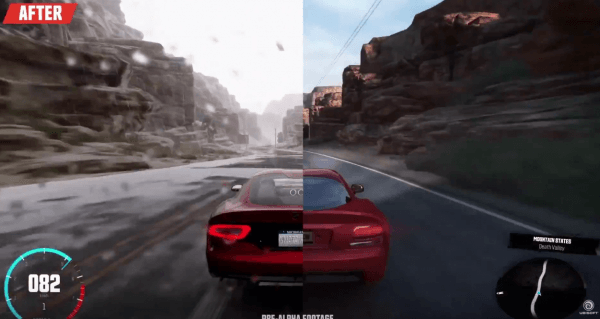 Ivory Tower have continued to support the game by adding features requested by its passionate community. The latest addition is the ability to create FreeDrive Challenges. Basically this means you can create your own race by placing checkpoints on the map and then challenge your Crew and other players in those races. It seems this feature will land when the Wild Run Expansion launches.
This wild expansion might just be what The Crew needs to get its player base back, although it will be tough as the expansion releases only two weeks after the Need for Speed reboot. The expansion releases on the 17th of November for the PC, Xbox One and PlayStation 4 and will be available as a download or in the Wild . Sorry 360 players, seems like your left out in the cold once again.
---
Edit: After further research it seems the graphic overhaul will be free for all players of The Crew and not only those who purchase the Wild Run expansion.