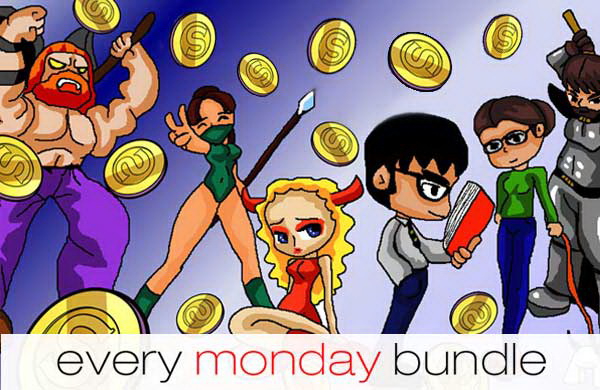 Did you know a hurricane or a typhoon must have sustained winds of 74 miles per hour (119 kilometers for the rest of us) or else it is considered a tropical storm? Capsule Computer and Indie Gala's Every Monday Bundle #74 is also as strong as a hurricane this week, with six indie games.
SEEP Universe – A retro 2D action platformer featuring more than 20 stages across four very bizarre worlds.
Fighties – Choose your favourite pixelized fighter and duke it out in this 2D platform fighter.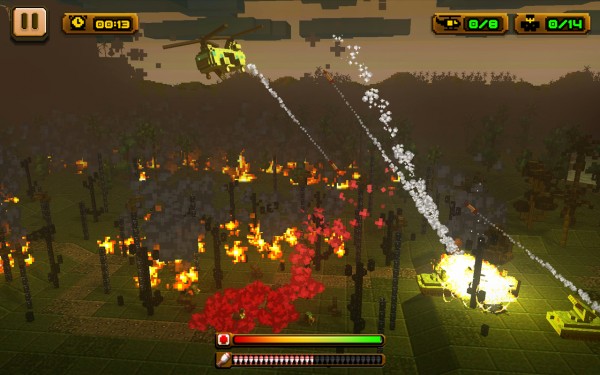 Dustoff Heli Rescue – Players will answer the call of "I need a dustoff!" by piloting their helicopter into intense jungle battles, while dodging hostile anti-aircraft fire.
Luckslinger – A darkly humourous take on the classic spaghetti western.
Siege Wars – Use medieval siege weapons like catapults and ballistas to knock down the enemy mage castles before they cast their spells on you.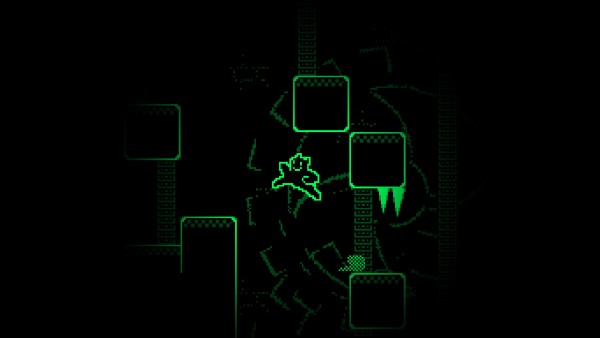 Ghost in the Machine – A classic arcade game that will have players running for their lives in an old run-down factory.
For the first 24 hours of the sale, the bundle is only $1.99, so grab your copy at Indie Gala before the price rises!