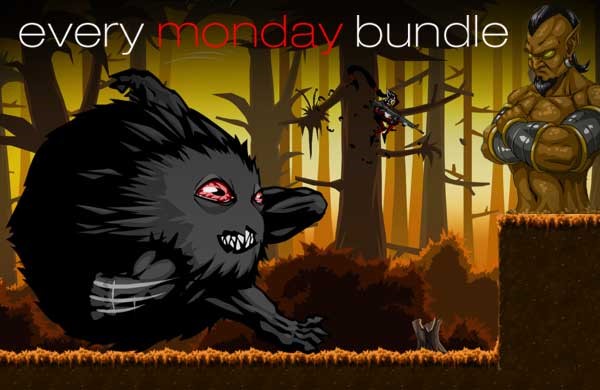 Did you know the Major League Baseball record for most home runs scored in one season is 73? Score another home run with the Indie Gala Every Monday Bundle #73 this week. The bundle comes with six indie games for only $1.99 during the first 24 hours of the sale.
Viktor – A sidscroller inspired by the likes of Castlevania and Megaman, the titular character Viktor must rescue Zane from Mephistopheles.
Indie Assault – A platformer-fighter inspired by Super Smash Brothers that is currently in Steam Early Access.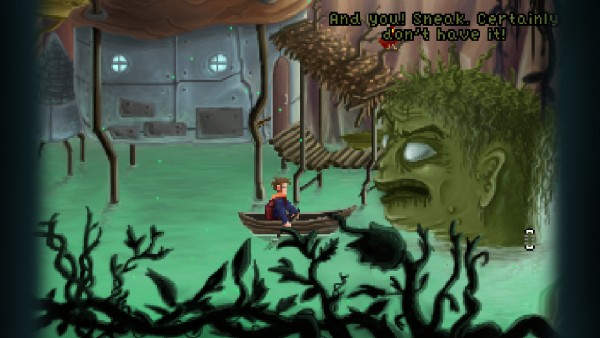 Alum – A point and click adventure about Alum's journey through the Land of Tide.
See No Evil – A puzzle game that uses sound as its main mechanic.
Abyss Raiders: Uncharted – An action tower defense that pits players against unending hordes of robots with only a limited amount of resources.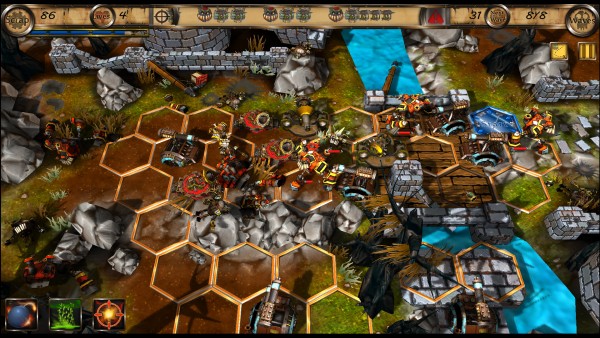 Hydraulic Empire – A tower defense with heavy RPG elements that is designed to be newbie friendly.
For the first 24 hours of the sale, the entire bundle is only $1.99, so grab your copy at Indie Gala now!