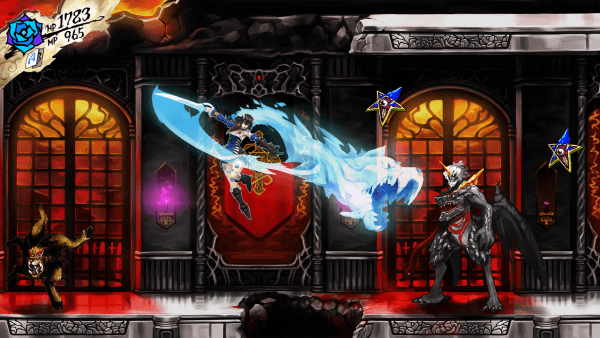 After successfully raising a massive $5.7 million on Kickstarter Bloodstained: Ritual of the Night made yet another appearance today when it was announced that Koji Igarashi's newest title would feature crossplay between the Xbox One and Windows 10.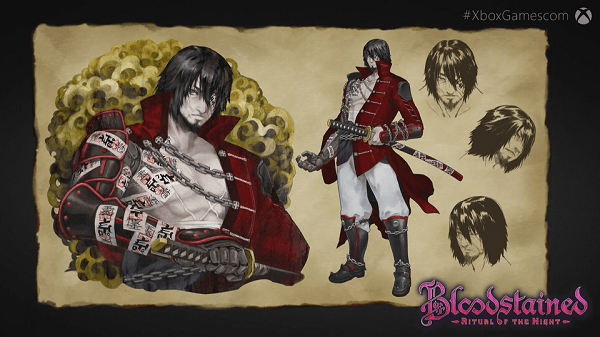 That wasn't all that was revealed for Bloodstained however, as a new, yet to be named, character was also revealed. Despite not knowing his name we do know that he will utilize dual swords when facing off against demons and can also unleash Japanese spells to defeat his opponents.
Currently Bloodstained: Ritual of the Night is set to be released sometime in 2017 by Deep Silver for the Xbox One, PC, Mac, Linux, PlayStation 4, Wii U, and PlayStation Vita.