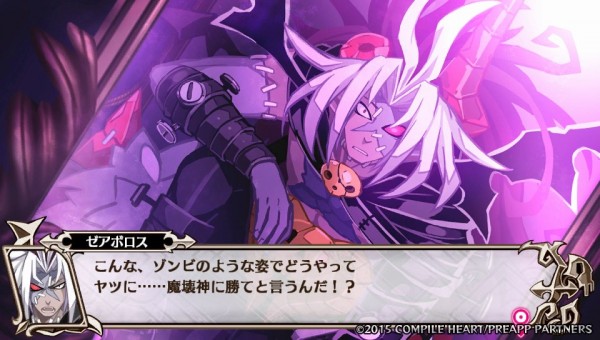 Makai Shin Trillion will be released in Japan tomorrow for the PlayStation Vita so earlier today Compile Heart released a new, nearly six minute long trailer, introducing the Demon Lords that players will not only be using to fight against the terrible enemy Trillion but also bonding with over the course of the game, if they manage to keep them alive that is.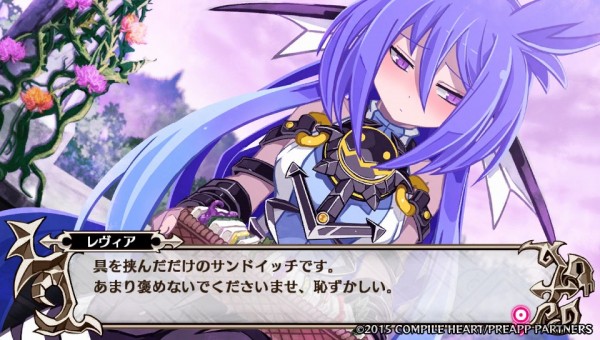 For those curious, Makai Shin Trillion follows the story of the player and six Demon Lords that have banded together to try and defeat Trillion, a massive enemy with literally one trillion health points. As players continue to try and fight against this boss while constantly being forced on the retreat, they must not only prioritize chipping away at as much of Trillion's health as possible, but watching the status of their own characters as Demon Lords that are struck down in combat are permanently killed, but not before unleashing a Dying Skill to try and put a dent into the enemy in their last moments.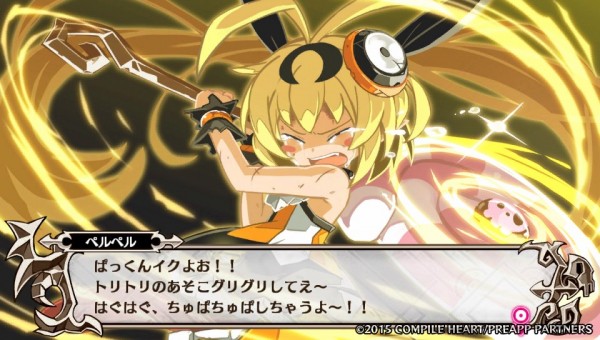 This strategy RPG that features multiple endings currently has not been announced for release in the West.