It's Friday! That means it is time to cap off your work week with another great indie bundle from Indie Gala and Capsule Computers. Keep yourself busy this weekend with 12 indie titles.
For a minimum price of $1.00, buyers will get:
Not without my donuts – A two player co-op platformer shooter with a deliciously sweet theme.
Tompi Jones – A 2.5D platformer inspired by retro platformers.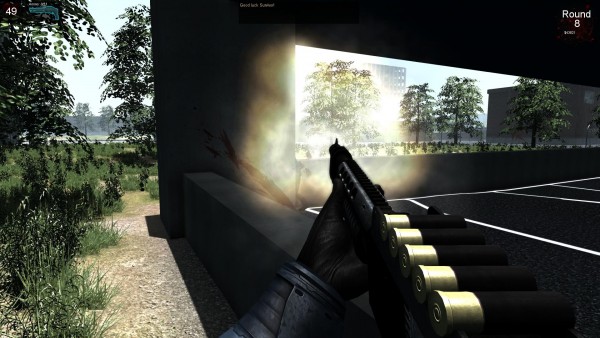 Undead Shadows – A wave based zombie shooter that pits you and three friends against the relentless zombie hordes.
For a minimum price of $2.89, buyers will also get:
Crystal Catacombs – A procedurally generated rogue-like inspired by the likes of MegaMan and Castlevania.
Ravensword: Shadowlands – An action RPG set in the rich fantasy world of Tyreas.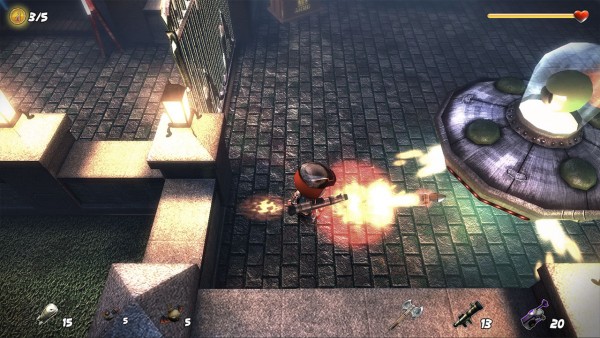 Clash of Puppets – A 3D hack'n slash with three worlds inspired by B-movies.
Paper Monsters Recut – A classic 2D platformer full of colourful 3d graphics that is appropriate for all ages.
Space Robot Samurai Zombie Slayer – The only thing protecting humanity from the Space Zombies is the Space Robot Samurai Zombie Slayer in this top down slasher.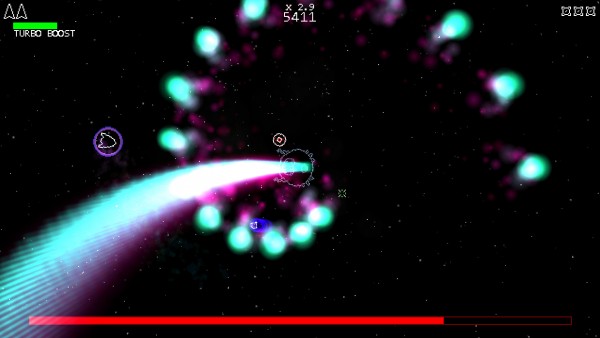 Pixel Star – Take a beautiful, but challenging trip through space in this fast paced action-arcade title.
Tobe's Vertical Adventure – A retro styled platformer featuring Tobe and Nana on an epic adventure to rescue fluffy animals across 4 islands and 16 levels.
Unheard Screams – King Leopold II's Rule Over The Congo – A text adventure set in late 1800s and early 1900s about a Congolese rebellion looking to drive the Belgians out of the country.
Predator Simulator – A slightly silly, yet accurate predator/prey simulation that unleashes your furry fury as the ultimate apex predator, the lion.
For the first 24 hours of the sale, the Friday Special Bundle #18 is only $2.89. Grab your copy at Indie Gala before the price goes up.