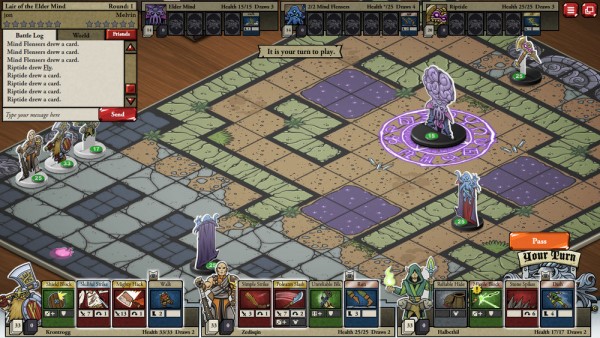 Card Hunter is making the leap from browsers to Steam this month. Developers Blue Manchu will be releasing a free standalone client for Windows and Mac, which will work alongside the existing browser client.
All versions of the game will be getting the "Expedition to the Sky Citadel" expansion pack, which will launch alongside the Steam client. The expansion pack will bring new game mechanics, items, cards, the Cardotron 2000 computerized GM, and co-op multiplayer support for the previously single-player only campaign.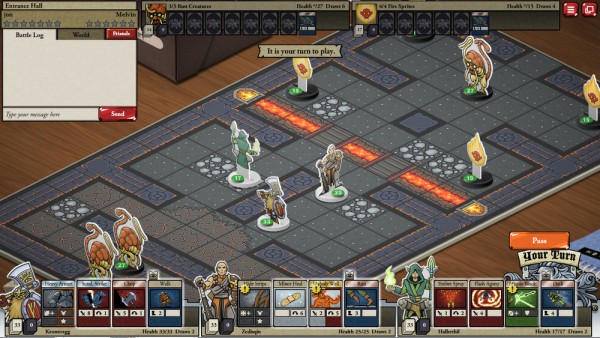 Card Hunter is a free to play collectible card game that launched in 2013. Since then, the collectible card game meets tabletop RPG title has brought in half a million players.