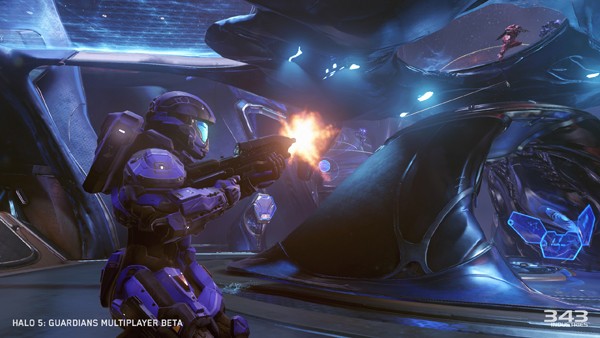 This week's Xbox Newsbeat is E3 themed. We have a ton of news to cover, so let's get right into it.
---
Microsoft Unleashes Xbox One Backward Compatibility
Probably one of the biggest news for Xbox One owners from E3 is the confirmation of Xbox One backward compatibility. Gamers will be able to download their Xbox 360 games to play on their Xbox One. It doesn't matter if you own the game digitally or physically.
You will be able to use all of Xbox One's features with your Xbox 360 games, including streaming it to your Windows 10 PC. A small number of games will be launched in the Xbox One Preview Program, with a full launch this fall. More titles will be added in the coming months, with an eventual hope that all Xbox 360 titles will be available at some point in the future.
---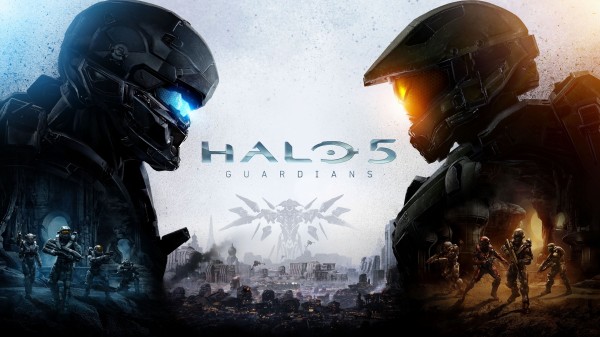 Halo 5: Guardians Locks and Loads for October 27 Launch
Halo 5: Guardians finally received a release date. Launching right at the beginning of the busy holiday season, Halo fans will be able to begin playing the next chapter on October 27. Halo 5: Guardians stars the Spartan Locke and Fireteam Osiris as they attempt to track down Master Chief and Blue Team. The game is probably one of the biggest changes to the venerable franchise, introducing new movement and gunplay systems. The game supports drop-in, drop-out co-op, so bring friends.
---
Forza Motorsport 6 Races onto Xbox One on September 15
To the combined disappointment of PC gamers everywhere, Forza Motorsport 6 will be launching on September 15 as an Xbox One exclusive. Now that the depressing news is out of the way, Forza Motorsport 6 is set to bring 60FPS at 1080p racing to Xbox One owners everywhere. There will be more than 450 vehicles to drive, each of them lovingly replicated in the digital sphere. Players will have access to 26 famous race tracks from around the world. Single player fans can look forward to over 70 hours of gameplay in career mode and cloud-based Drivatar opponents.
---
Discover the Legend Within in Rise of the Tomb Raider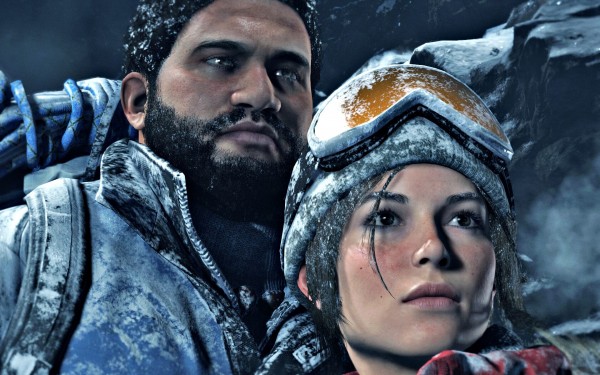 Xbox One and Xbox 360 will be getting Rise of the Tomb Raider as a timed exclusive over the holidays. Set to launch on November 10th, 2015, the game picks up after the events of Tomb Raider. Lara Croft is quickly growing from hardened survivor to the famed adventurer after her experiences on Yamatai. She is pit against a mysterious organization known as Trinity, as they all attempt to find the secret of immortality.
---
Rare Celebrates Its 30th Anniversary with a Massive 30 Game Collection
Rare Replay will be launching exclusively on Xbox One on August 4th, 2015. The game contains 30 of the best titles Rare has released. The following titles will be available for only $29.99 USD:
Jetpac (1983, 1-2 players)
Atic Atac (1983, 1 player)
Lunar Jetman (1983, 1-2 players)
Sabre Wulf (1984, 1-2 players)
Underwurlde (1984, 1 player)
Knight Lore (1984, 1 player)
Gunfright (1986, 1-2 players)
Slalom (1987, 1-2 players)
R.C. Pro-Am (1988, 1 player)
Cobra Triangle (1989, 1 player)
Snake Rattle N Roll (1990, 1-2 players)
Digger T. Rock (1990, 1-2 players)
Solar Jetman (1990, 1 player)
Battletoads (1991, 1-2 players)
R.C. Pro-Am II (1992, 1-4 players)
Battletoads Arcade (1994)
Killer Instinct Gold (1996, 1-2 players)
Blast Corps (1997, 1 player)
Banjo-Kazooie (1998, 1 player)
Jet Force Gemini (1998, 1-4 players)
Perfect Dark (2000, 1-4 players)
Banjo-Tooie (2000, 1-4 players)
Conker's Bad Fur Day (2001, 1-4 players)
Grabbed by the Ghoulies (2003, 1 player)
Perfect Dark Zero (2005, 1-4 players locally, up to 32 players online)
Kameo: Elements of Power (2005, 1-2 players locally or online)
Viva Piñata (2006, 1-2 players locally)
Jetpac Refuelled (2007, 1-2 players locally or online)
Banjo-Kazooie: Nuts & Bolts (2008, 1-2 players locally, up to 4 players online)
Viva Piñata: Trouble in Paradise (2008, 1-2 players locally or online)
---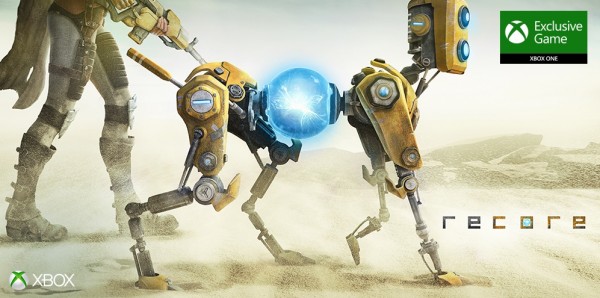 Keiji Inafune and the Makers of Metroid Prime Showcase All-New Exclusive 'ReCore'
The creator of Mega Man has been one busy guy. Although his upcoming game Mighty No. 9 is about to be released, he's been working with Armature Studio on a brand new action-adventure game. Entitled ReCore, the game is set on a planet dominated by robots. The player is among the last remaining humans and must lead the survivors and some friendly robots in a revolution against the robotic overlords.
---
Gears of War 4 is Coming in 2016, Gears of War: Ultimate Edition Launching August 25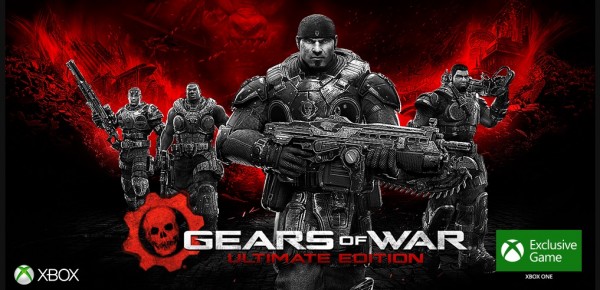 Halo fans aren't the only one getting some good news. Gears of War 4 will launch on Xbox One exclusively during the 2016 holiday season. In the mean time, Gears of War fans will be able to play a remastered version of the game that started it all. Gears of War: Ultimate Edition will launch on Xbox One on August 25. PC gamers can look forward to their copy later this year. Those who purchase the game on Xbox One will be able to take part in the Gears of War 4 multiplayer beta. The Gears of War: Ultimate Edition beta sign ups are going on right now for all Xbox Live Gold members.
---
New Customizable Xbox Elite Wireless Controller Announced
Microsoft is taking on the likes of SCUF Gaming and Razer with the announcement of the Xbox Elite Wireless Controller. The controller features replaceable thumb sticks and D pad and paddles on the back of the controller. Every button, paddle , and thumbstick can be reprogrammed and tuned using the Xbox One and PC apps. The two triggers can be set to behave like hair triggers, significantly reducing the length of pull needed to activate the button.
The Xbox Elite Wireless Controller will be compatible with Xbox One and Windows 10. It will be priced at a searingly high $149.99 USD. 
---
Xbox One Transforms Later This Year with a New User Experience
The Xbox One UI will be getting a major makeover this fall. The UI is getting redesigned based on user feedback asking for more efficient access to the most popular functions of the Xbox One. The change is also designed to merge the Xbox One and Windows 10 gaming experience into one fluid design. Additionally, everyone's favourite AI-turned real life voice assistant will be coming to Xbox One. Cortana will be serving as gamer's personal assistant in the new Xbox One user experience.
---
Well, E3 is finally over. The week has been a burst of activity and now the entire gaming industry can breathe a sigh of relief as we've survived yet another E3 marathon. We've had a great E3 this year with some fantastic announcements.