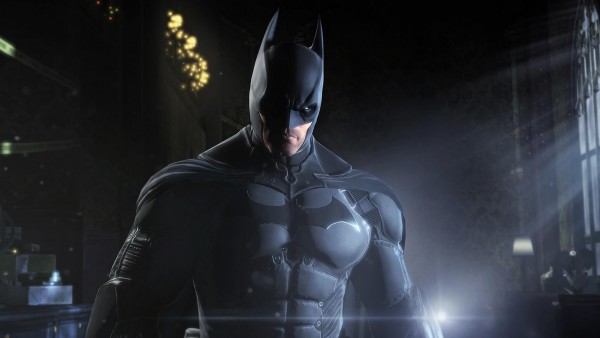 Are you ready to BE the Batman? Ready to roam the streets of Gotham City and eat the Batmobile? Wait, what, EAT the Batmobile? Yep, Ok my report definitely says eat. Well, you CAN eat the Batmobile with the help of Warner Bros. and N2 Extreme Gelato. To celebrate the launch of Batman: Arkham Knight, the two have combined to release three limited edition Gelato flavours to really get you into the spirit of the game; The Batmobile, The Scarecrow and The Riddler. Here are the flavours in all of their glory: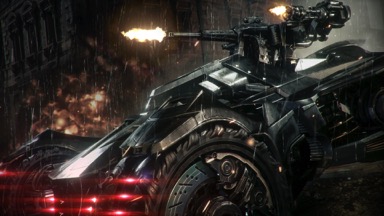 The Batmobile
Burnt chocolate gelato representing 'burnt rubber tyres'
Crème brûlée 'shattered glass' shards
Smoked chocolate 'engine oil' syringe
Cookie chunk 'asphalt'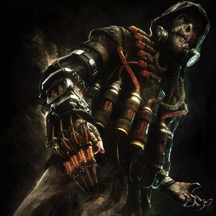 The Scarecrow
Straw-infused gelato
Cornflake crunch pieces
3 syringes filled with citrus 'fear toxin' bitters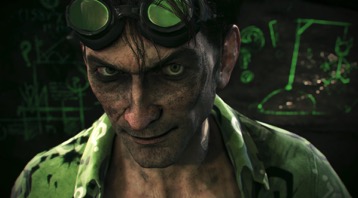 The Riddler
Matcha gelato
Green tea, 'bewildered' choc top
'Confused' ganache
Feuilletines 'puzzled bits'
Topped with '?' waffle discs
I'll be honest all editorialising aside, The Batmobile sounds absolutely delicious and I wish I lived closer to the city so that I could justify the trip there! If you are in the neighborhood (Newtown for Sydneysiders, and Brunswick Street for Melbourners) then make sure you head down there from June 24th to try it out. Then of course check back in and let us know how the flavours were, and as always stay tuned to Capsule Computers for all of the awesome Batman news as it becomes available.