Earlier this month we posted a story about the formerly Japanese only Nintendo 3DS Dragon Ball title Dragon Ball Z: Extreme Butoden being rated by the Australian Classification Board and now we can confirm the game is due for a worldwide release. The game retains it's Japanese name of Extreme Butoden and will even include the Super NES title Super Butoden 2, as was expected after a number of teases by the Dragon Ball Z Facebook page. The game will launch in Europe and Australasia on the 16th of October and the Americas on the 20th of October.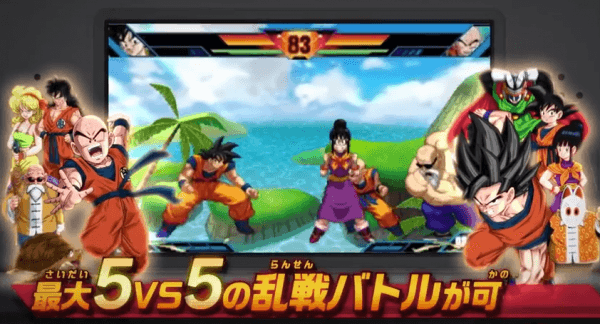 Extreme Butoden is a 2D fighter and is being developed by Arc System Works, the studio responsible for the Supersonic Warriors games for the GBA and DS as well as the Blazblue games, so you can expect really solid 2D sprites and classic gameplay. It is unsure if the game will have English audio at this point or if we will be receiving the demo which allowed those in Japan to unlock additional support characters. The game features 20 playable characters and over 100 support characters known as Z-assist.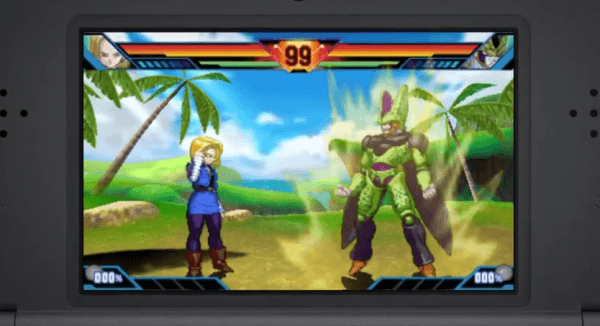 Dragon Ball Z is seeing a great revival as of late. With the success of Dragon Ball Xenoverse, the new Resurrection 'F' movie and even an all new series which is releasing in just a few weeks! Will you be picking up this latest Dragon Ball title? Let us know in the comments below.