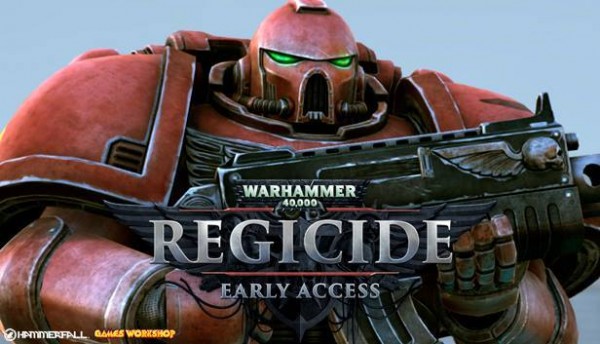 Hammerfall Publishing has announced that it's upcoming title based on the popular Games Workshop strategy series is out now on Steam Early Access. Warhammer 40,000: Regicide's early access will give players a taste of the gameplay, and allow gamers to offer feedback to the independent developer.
Warhammer 40,000: Regicide is based on a game discussed in the lore of the Warhammer universe. It is a twist on chess, mixing board game mechanics with tactical abilities. Players will control different races and fight for various objectives, not just to kill the opponents king. Both online and offline game modes are available now, letting players test their mettle against AI and gamer alike.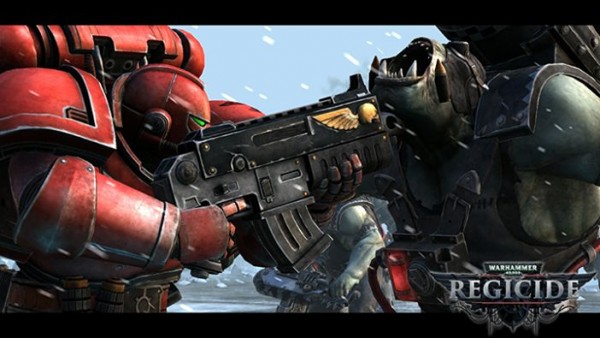 While the title has not launched with all it's planned features, this is more than enough to give Warhammer 40,000 fans a taste of what is to come. Hammerfall has planned a full single-player campaign, along with adding further Chapters of Space Marines and Ork clans. Players will also receive rewards for participating in the online community.
Steam Early Access buyers will also gain a free campaign called Angels of Blood, likely focusing on the popular Blood Angel chapter of Space Marines. Early Access players will also receive the White Scar Clan, the Bad Moon clan, the Ork Goffs, and Space Marine Blood Angels as community rewards.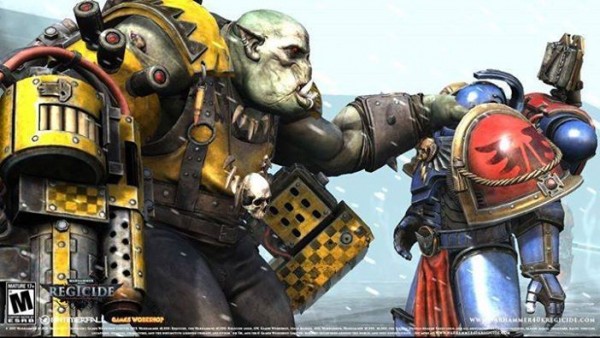 Check out the trailer below; Warhammer 40,000: Regicide is available on Steam Early Access now for $14.99 (USD).