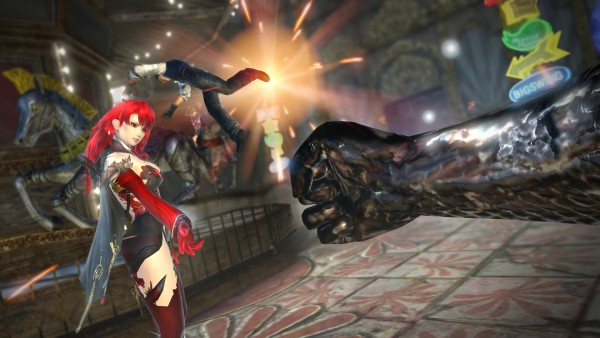 Near the end of 2014 Koei Tecmo announced that they were planning on releasing an enhanced version of Deception IV: Blood Ties in Japan called Deception IV: Another Princess and since that version was released in Japan back in March, fans have been waiting for a localization announcement.
Thankfully that announcement came today when Koei Tecmo revealed that they are planning on releasing the title, under the slightly modified name of Deception IV: The Nightmare Princess, in North America on July 14th and in Europe on July 17th. When released, Deception IV: The Nightmare Princess will be available via retail and digital for the PlayStation 4 and digital only for the PlayStation 3 and PlayStation Vita.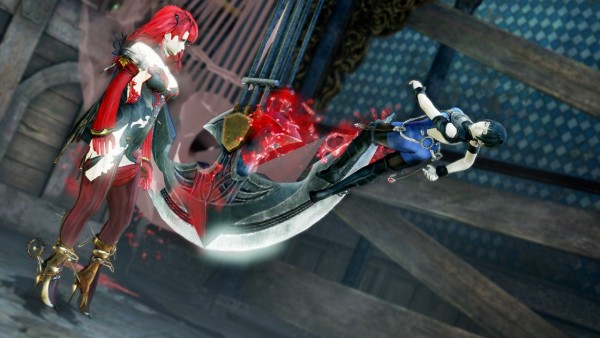 Deception IV: The Nightmare Princess includes the entire original game that follows the story of Laegrinna as well as a brand new Quest Mode that follows the story of a new sadistic character, Velguirie who we have reported on before but now has a modified name.
You can check out a live action announcement trailer as well as a few English screenshots below. As for pre-order bonuses, gamers in North America can pre-order from GameStop to net a Grill trap, a Kick-Off trap, and a Golden Toilet trap while Europeans can purchase the title from GAME to obtain the Grill trap, from independent retailers to obtain the Kick-Off trap, and through the PSN to obtain the Golden Toilet.