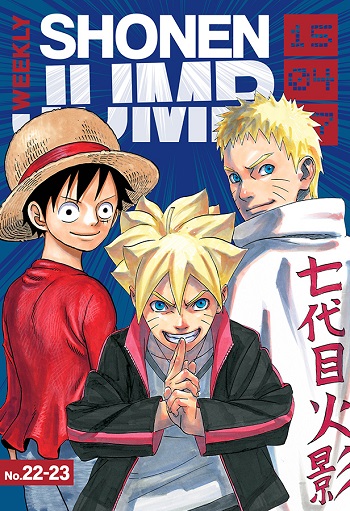 The Naruto manga may have come to an end last year but Masashi Kishimoto isn't about to let his hit franchise simply end without going back for a little bit more.
Viz Media has announced that they will be including Naruto: The Seventh Hokage and the Scarlet Spring in their digital weekly shonen jump starting this week.
This series picks up after the original series ended and follows a new generation of shinobi such as Naruto's child Boruto and the other children from the Konoha 11.
It is worth noting that this is a limited-run series so it may be relatively short but it will likely go into more detail about Naruto's family after he managed to become the seventh Hokage and raised a family, especially since his son Boruto is as much of a brat as he was at that age, as well as answer a few lingering questions about a certain child's parentage.