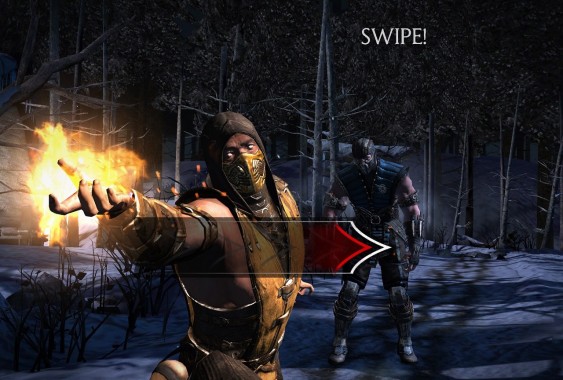 'Kombat Kast 8' covered Mortal Kombat X for mobile, showcasing two of the exclusive skins you can get for logging into a WB Play account and playing both the mobile and console games. Well, with 6 days until the Xbox One, PlayStation 4 and PC release, Mortal Kombat X for mobile is here to tide you over and give you a head start on getting those rewards!
Available for free on the Apple iTunes store (Android version incoming), Mortal Kombat X for mobile blends the card-collection and fighting genres like NetherRealm Studios has become known for with prior releases Injustice: Gods Among Us for mobile and WWE Immortals. In this release, however, the formula has been tweaked and improved. Upgradable gear can be equipped to buff your fighters, the new Allies mechanic grants you crucial aid (and includes X-Ray Attacks in the mix) when things get sketchy and daily events allow the opportunity to earn more currency. There's also online multiplayer battles and Faction Wars integrations, with profile customisation options and more modes coming in the near future.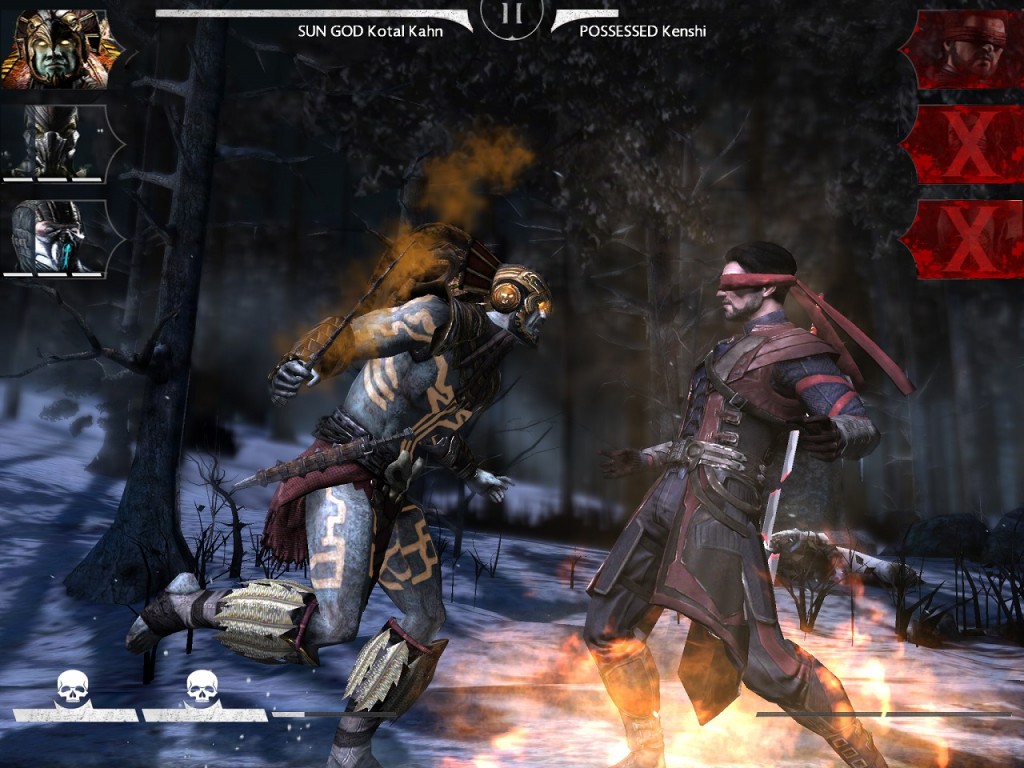 NetherRealm perfected the art of mobile fighting games with Injustice: Gods Among Us, which has been downloaded more than 43 million times since it launched in April of 2013, and with WWE Immortals, which has more than eight million downloads since January 2015. The team has outdone themselves with its latest offering, creating an authentic Mortal Kombat mobile experience from the ground up, bringing players all the signature, over-the-top fighting gameplay mechanics that are hallmarks of the franchise and delivering on WBIE's quality games-as-a-service promise. – Greg Ballard, Senior Vice President, Mobile, Social and Emerging Platforms, WBIE.
Check out the launch trailer below. and download Mortal Kombat X for Apple devices here. And pre-order Mortal Kombat X for Xbox One, PS4 or PC before April 15 to get Goro, free! The Xbox 360 and PS3 versions have been delayed with an updated release date pending.
Mortal Kombat X for Mobile Launch Trailer