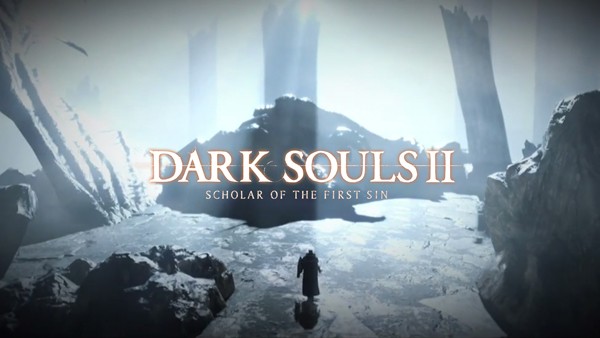 Are you the type of masochistic gamer who just loves punishment? Well you're in luck because last year's Dark Souls II has been re-released onto Xbox One, PS4 and PC, as Dark Souls II: Scholar of the First Sin and it is available right now!
Scholar of the First Sin comes with the base Dark Souls II game, all of the Lost Crowns DLC and a new NPS and Boss Fight for players to enjoy. FromSoftware and Bandai Namco have brought a few extra game tweaks like enemy positions, AI difficulty and some visual and frame rate updates to make the game enjoyable for everyone.
Previously available as a patch for the previous generation Dark Souls II games, Scholar of the First Sin marks the first time that Dark Souls II is available on the Xbox One and PS4, so those who missed out the first time will have a chance to die over and over and over again.