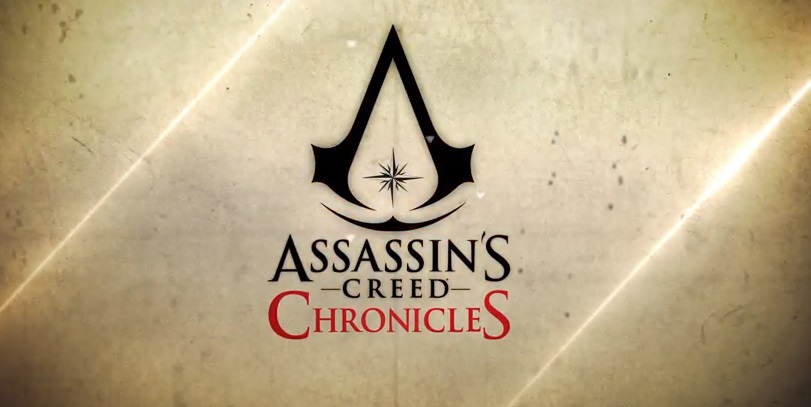 When a franchise becomes a franchise, the next step to keep relevance is to expand the lore behind your product. Ubisoft are doing just that with the freshly revealed title dubbed "Assassin's Creed Chronicles", heading to the Playstation 4, Xbox One, and PC this month. Assassin's Creed Chronicles: China is due out first and will see a release on April 21st.
Here are some more details of the reveal:
Developed by Climax Studios in collaboration with Ubisoft Montreal, Assassin's Creed Chronicles brings the thrill of being a Master Assassin to 2.5D. Players will journey to three distinct civilisations and time periods throughout history including the Ming dynasty at the start of its downfall, the Sikh Empire as it prepares for war in India and the aftermath of the Red October revolution. Each chronicle stands on its own with a unique setting, art style, story and Assassin, but is tied together narratively.

Players will embody legendary Assassins, including Shao Jun from the animated short Assassin's Creed Embers™, and Arbaaz Mir and Nikolaï Orelov from the Assassin's Creed graphic novels. Assassinate from the shadows, master the art of parkour and take the leap of faith in a collection of stunning, living paintings. Each chronicle has its own artistic signature, from the beautiful brush paintings of China to the vibrant colors of India and the distinctive propaganda art style of Russia.
You can watch the trailer down below and stay tuned, as more footage and chapters are sure to emerge as release dates draw near. Oh yeah, if you invested in the Season Pass to Unity before it got pulled, you very well may be entitled to the first chapter, as it was promised before release.