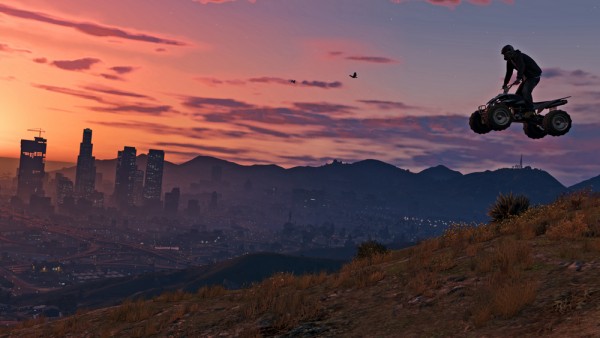 Rockstar released a huge cache of screenshots today of Grand Theft Auto V for PC. The screenshots show off the major visual overhaul the game has received ahead of the PC release.
Rockstar promises that this is the first piece of a large amount of information that will be revealed leading up to the game's April 14th, 2015 release date.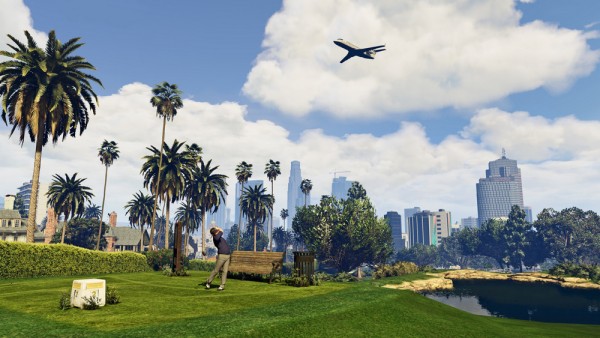 To much disappointment, the PC version was not launched alongside the PlayStation 4 and Xbox One version of Grand Theft Auto V to allow for additional testing and bug stomping. The PC version has been delayed three times so far.
Rockstar Games is rewarding those who pre-order the game in-stores or online with $1,200,000 cash for Grand Theft Auto Online and an extra $300,000 for those who pre-order before March 31st.