Rockstar are excited to announce the upcoming updates and features for GTA Online, including the new Adversary Modes, Daily Objectives and Freemode Activities set for release with Heists next week, on March 10.
The competition in Grand Theft Auto Online, has reached a whole new level of intensity with the new Adversary Modes. Players have the option of pitting Hunters against Runners in 'Come Out to Play', where the runners are well-armed but limited to foot movement, and the hunters wield free-aim shotguns and ride motorbikes or ATVs.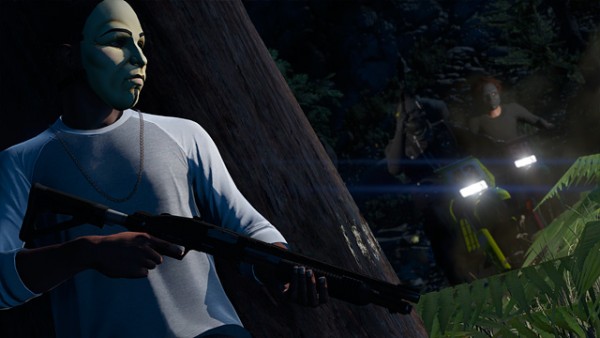 In 'Siege Mentality', up to four players stand their ground, outnumbered but not outgunned as they fight to survive against up to 6 determined attackers (with unlimited lives and sawn-off shotguns) in a location defense mode. And then there is 'Hasta La Vista', the ultimate challenge for Cyclists to outwit the hungry Truckers in big rig cabs. The Cyclists' goal is simple: reach the final checkpoint without getting crushed under the wheels of the pursuing trucks.
For the serious players, completing the Daily Objectives can amount to grand cash rewards – especially for those who stack objectives over consecutive days to earn bonuses of up to $500,000. Additionally, new activities have been added in Freemode, to give players more opportunities for cash, RP rewards and luxurious Awards available for completing these challenges with style.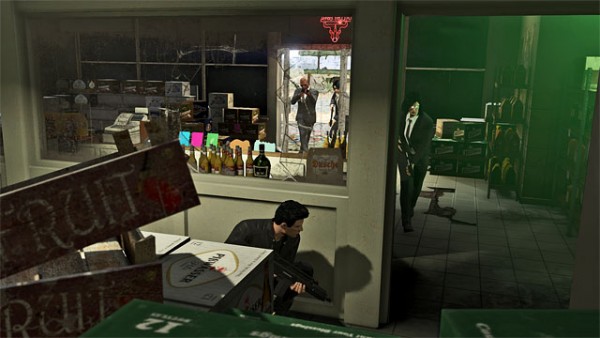 Check out the new in-game Email notification system that allows players to contact and message any of their GTA Online friends, no matter what session they're in – as well as a host of new Awards that yield new items including exclusive t-shirts and car modifications.
Don't miss out on the epic updates next week for GTA Online, which will be available for consoles in tandem with Heists. Keep your eyes peeled for the PC launch of Grand Theft Auto V on April 14, that will be released with the new features mentioned above.