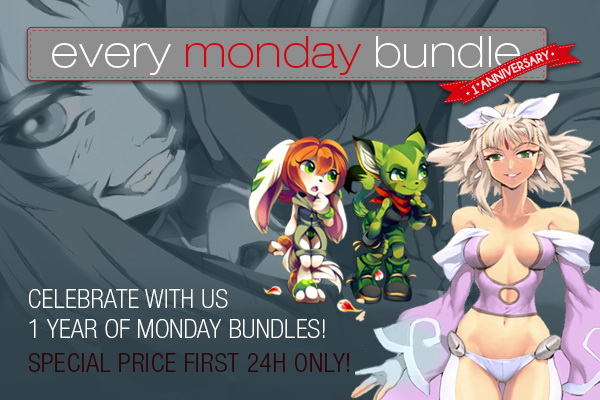 We did it! Indie Gala and Capsule Computers are celebrating one year of Every Monday Bundles with a stellar Japanese themed bundle. This week brings six indie games and two DLCs for one price.
Banzi Pecan: The Last Hope for the Young Century – An arcade brawler starring Banzai Pecan on an adventure to rescue her kidnapped boyfriend.
Sword of Asumi – Part RPG, part visual novel, Sword of Asumi imagines a Japan where the samurai warriors persevere into modern day.
Freedom Planet – A retro styled platformer focusing on combat with two characters with unique abilities.
Train of Afterlife – A psychological horror about a train ride with five passengers, one who will unlock the mysteries of your past.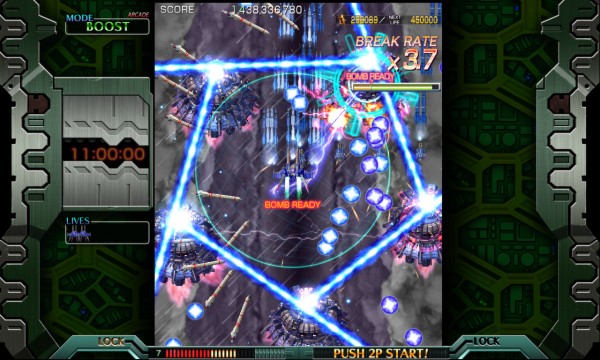 Crimzon Clover: World Ignition – An intense bullet hell shooter from Japanese indie developer YOTSUBANE.
Vanguard Princess – This 2D fighter comes with two extra DLC fighters, Hilda Rize and Lilith.
For the first 24 hours of the sale, the bundle is only $1.89. Grab your copy at Indie Gala before the price rises.