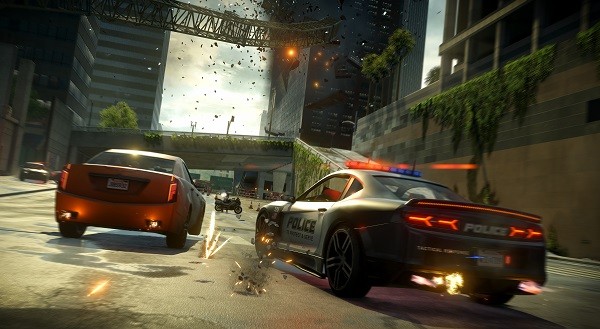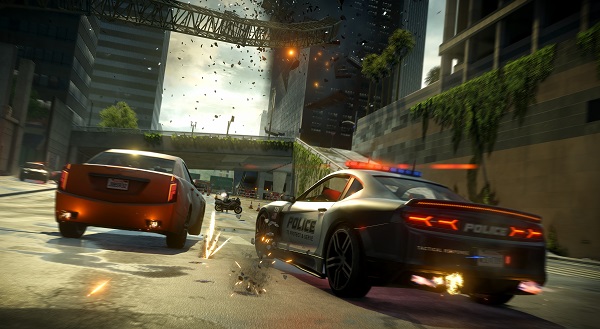 Battlefield Hardline's end of March launch date is quickly approaching. EA and Visceral Games released a brand new launch trailer featuring clips of in-game cinematics and multiplayer gameplay. The trailer teases the game's plot and some of the new features coming to the long running Battlefield series.
Battlefield Hardline is set to launch on March 17th in North America, March 19th in PAL regions, and March 20 in New Zealand for PlayStation 3, PlayStation 4, Xbox 360, Xbox One, and Windows. The game will cost between $89.95 to $99.95 AUD based on platform and the season pass will cost an additional $59.99 AUD.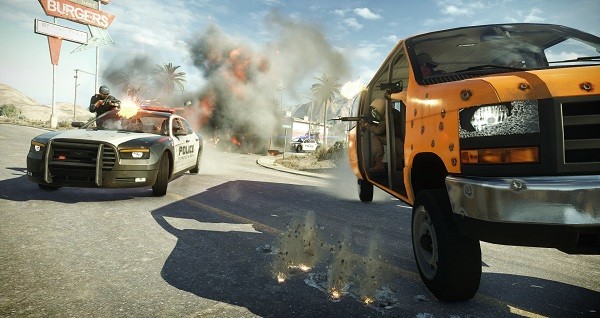 The game's cops and robbers theme is a departure from the franchise's traditional large scale military conflicts. It is the first Battlefield title to be developed by Dead Space developers Visceral Games, as DICE is currently developing Star War: Battlefront and Battlefield 5.